FESCO Transportation Group (FESCO) and Sea Fishing Port Terminal LLC have agreed to develop regular rail container transportation between St. Petersburg and Vladivostok The parties signed the agreement of intent in the framework of the "TransRussia" forum.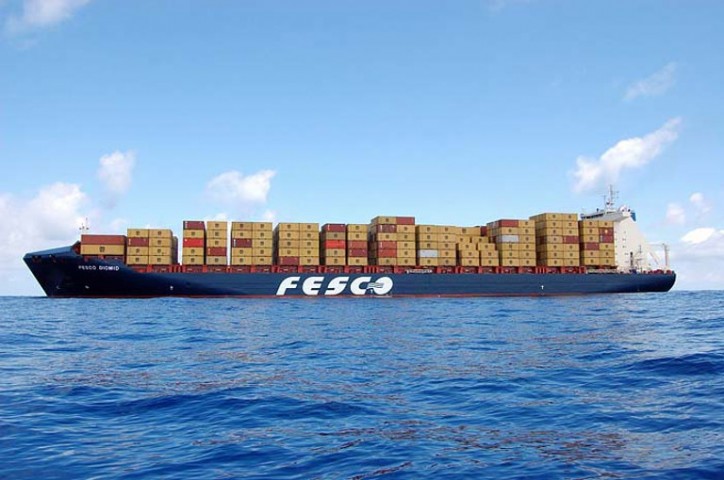 Using the available experience and competence, the companies intend to launch a weekly container service for the delivery of goods between Avtovo station (St. Petersburg) and Vladivostok. In the future, it is planned to expand the geography to other regions of the Russian Federation. As part of the service, FESCO is ready to provide Terminal Sea Fishing Port with its rolling stock, containers and terminal infrastructure. In turn, Terminal Sea Fishing Port will offer the capacities of its sea terminal in St. Petersburg.
"We expect that the cooperation with Terminal Sea Fishing Port will enable us to optimize the interaction between the port and the railway in the North-Western region and apply the technology that is successfully used in the port of Vladivostok. Thus, FESCO services will be more efficient and convenient for our customers," said German Maslov, Executive Director of FESCO Integrated Transport LLC (part of the FESCO Group).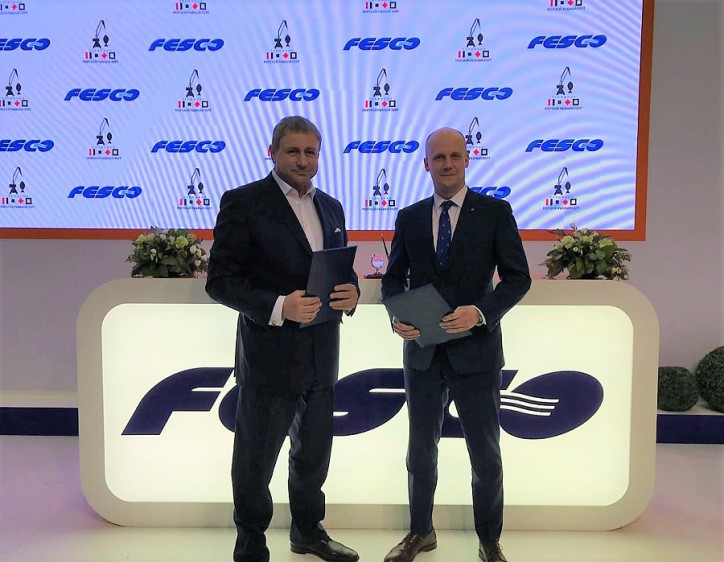 "Terminal Sea Fishing Port" is a stevedoring company operating in the Big Port of St. Petersburg. The main activity of the company is the processing and storage of goods. On the territory of the port complex, there are terminals for unloading general and container cargo.
Source: FESCO