Through its wholly owned subsidiary Wanax AS, S.D. Standard Drilling Plc., will acquire the Havyard 832 PSV vessel Olympus. All terms have been agreed and there are no further conditions. The Vessel is a large PSV, built at Havyard Ship Technology AS, Norway, in 2014, with 800m2 deck space. The Vessel has been acquired for a total consideration of USD 8.1 million, which will be financed by available cash.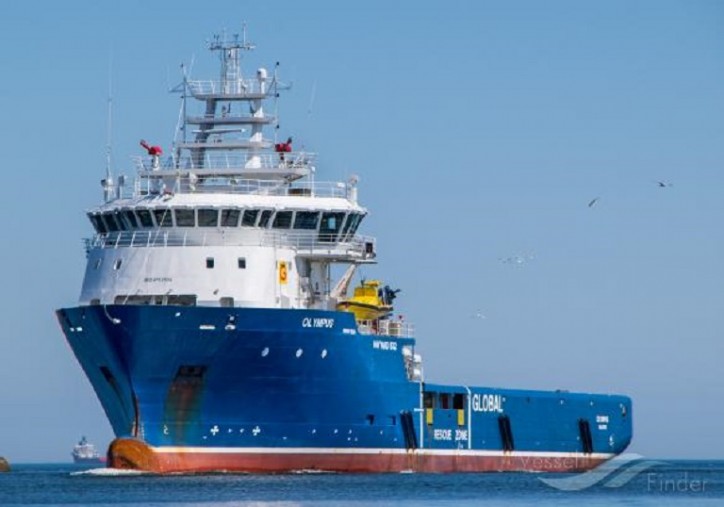 The acquisition is expected to be completed within 10 business days.  
The Vessel was sold through a court process by the Admiralty Marshal, Supreme Court, Gibraltar. The Vessel has previously been working in the UK sector and North Sea and will be available for charter from completion of the transaction.   
After the transaction, Standard Drilling has 100% ownership of six large-size modern PSVs. In addition, the Company has invested in 9 mid-size PSVs, bringing the total fleet of partly and fully owned vessels to 15 PSVs, including one vessel on a bare-boat contract. The acquisition will further strengthen the Company's investment in the PSV market and is in accordance with its strategy to seek for additional opportunities in the market.   
"We are very pleased with the acquisition of the Vessel. The Vessel is favorably priced at ~USD 8.1 million, representing a discount of ~82 % to USD 44 m estimated newbuild price and a discount of ~77% to the 25-year current newbuild parity of a 5-year-old vessel with an implied value of ~USD 35.2m. Furthermore, the Norwegian built Vessel, which is well-recognized and attractive among charters with a proven design, is in very good condition" says Martin Nes, Chairman of the Company.   
Fletcher Shipping ("Fletcher") will be acting as technical and commercial manager for the Vessels.   
The Company currently has a cash holding of approximately USD 36 million before the purchase and payment of the Vessel. This includes cash held by S.D Standard Drilling Plc including through its pro-rata ownership of cash in subsidiaries and investments. Of the cash holding of ~USD 36 million, ~ USD 20 million in cash is held in SDSD and its subsidiaries, whereof ~USD 16 million is held by the Company. Further, approximately USD 16 million constitutes the Company's pro-rata portion of cash held by companies that SDSD has invested in. In its financial reporting, the Company only reports the cash holding in SDSD (i.e. currently USD ~16 million).   
Source: SDSD