CMA CGM updates its Russian Far East/China offer by upgrading its RUFEX service, connecting worldwide origins/destinations with inland points in Russia via Vostochny and Vladivostok.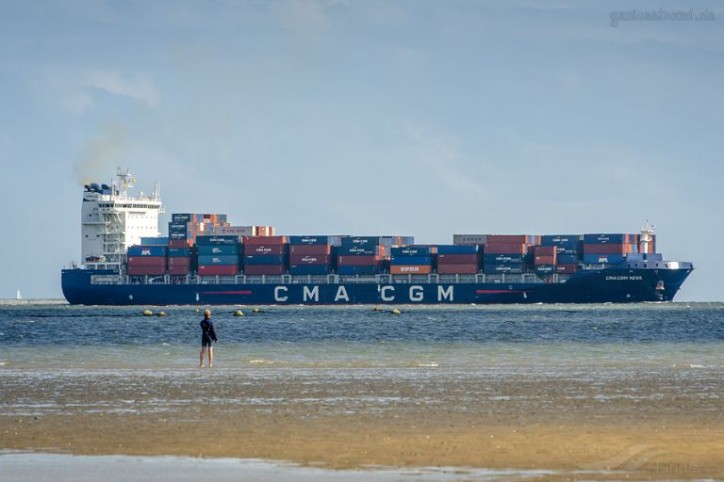 This optimized service will be effective from May 10th, 2019.
The features of the weekly services will be:
RUFEX 2: Qingdao – Shanghai – Ningbo – Vladivostok – Qingdao
RUFEX 3: Busan – Vladivostok – Busan
RUFEX 4: Busan – Vostochny – Busan
Shortened transit times. For example: Shanghai to Vladivostok 3 days, Ningbo to Vladivostok 3 days.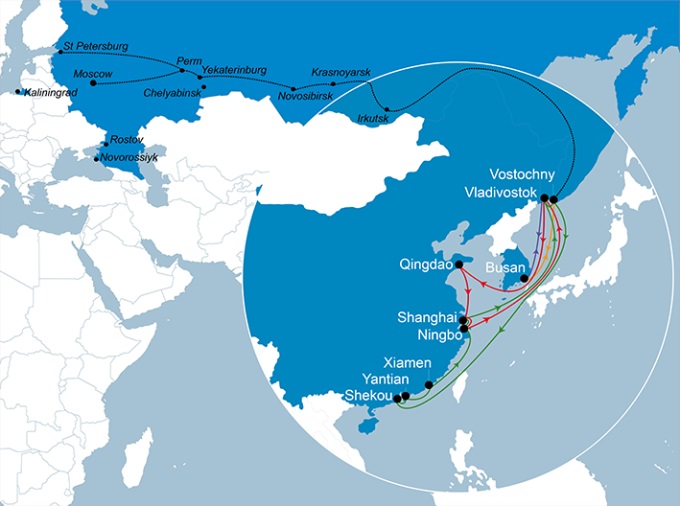 Source: CMACGM