The LÉ George Bernard Shaw, Ireland's fourth P60 class offshore patrol vessel (OPV), built to the VARD 7 090 design, has been officially commissioned. The ship was built by the Babcock Appledore shipyard and is the sixth OPV built for the Irish Naval Services using a Vard Marine design.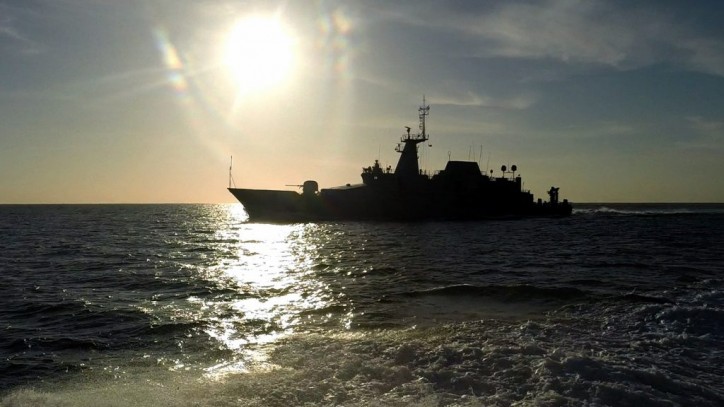 The LÉ George Bernard Shaw will assert sovereignty over Irish territorial water including fisheries protection and marine search and rescue, as well as join her sister ships in the conduct of humanitarian work on behalf of the European Union.
The LÉ George Bernard Shaw joins the LÉ Samuel Beckett, LÉ James Joyce, and the LÉ William Butler Yeats as the final ship in the series. Vard Marine is proud to have been involved with the program and to have supported the Irish Naval Services in this shipbuilding program.
Source: VARD Marine