Havila Shipping ASA has entered into a charter contract with Axxis Geo Solution AS for the PSV vessel Havila Aurora.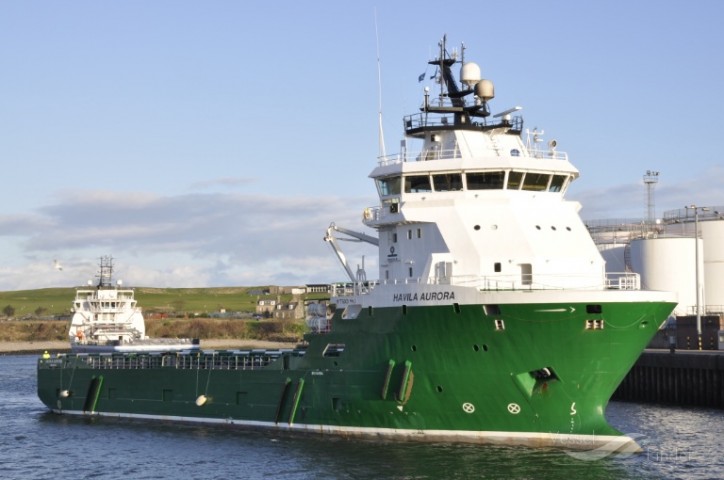 The contract is for a firm period of 6 months with 4 optional periods of 3 months thereafter. Commencement will be in May 2018.
The existing contract for Havila Fortune is extended by 6 months from June.
It is agreed 4 optional periods each of 3 months also for Havila Fortune.
Source: Havila Shipping