Yang Ming Marine Transport Corporation (Yang Ming) will form a new subsidiary with partners in Jakarta Indonesia named PT Yang Ming Shipping Indonesia on 16th May 2019. Mr. Benson Chou has officially been nominated as President Director for the first term.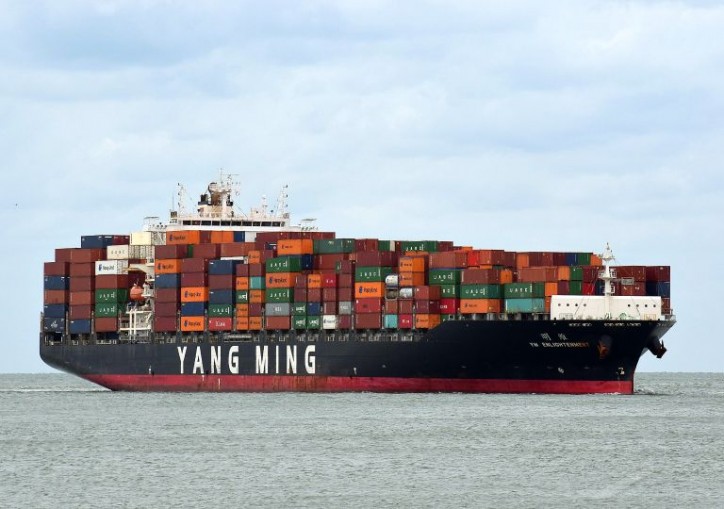 Prompted by the rapid economic growth in Southeast Asia, global carriers begin to strengthen their regional services to meet the growing market demand. Among ASEAN countries, Indonesia has the largest economy. Given its strategic location and great potential volume growth, Yang Ming has upgraded its Indonesian service network by deploying larger vessels and increasing service frequencies. With the establishment of PT Yang Ming Shipping Indonesia, Yang Ming is confident of serving its worldwide clients with a more comprehensive and intensive shipping network by integrating business in surrounding areas and reinforcing the local operations for import, export and transship cargoes in Indonesia.
In order to keep providing high-quality services in Indonesia, Yang Ming has a total of 6 services in the country, three self-owned services CTI, TSE and SE5 and three joint services SS1, SSX, and TPI via exchange slots with partners. Yang Ming's services cover a selection of 4 major ports in Indonesia – Jakarta, Surabaya, Semarang and Belawan. Furthermore, there are various transit options at Singapore and Port Klang for local customers to arrange their shipments to connect Yang Ming's long-haul services.
Source: Yang Ming