Monaco-based LNG shipper GasLog has cut the first steel for its newbuild liquefied natural gas carrier at the Samsung Heavy Industries shipyard.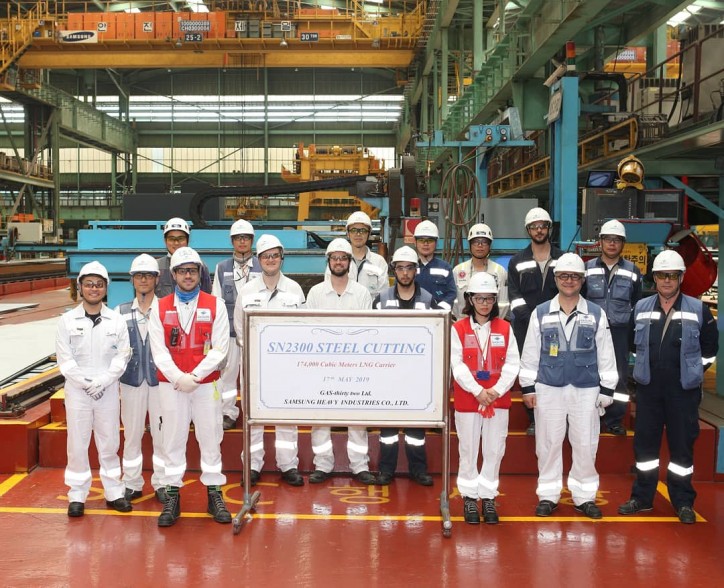 GasLog said in a brief statement through its social media channels that the steel was cut for a 174,000-cbm tanker with the Hull Number 2300.
The vessel featuring X-DF propulsion technology is one of eight such vessels under construction at the South Korean shipyard.
According to the GasLog website, the vessel is scheduled for delivery in 2020.
GasLog currently has seven vessels on order, three 174,000-cbm vessels, and four 180,000-cbm tankers with deliveries scheduled throughout 2020 and 2021.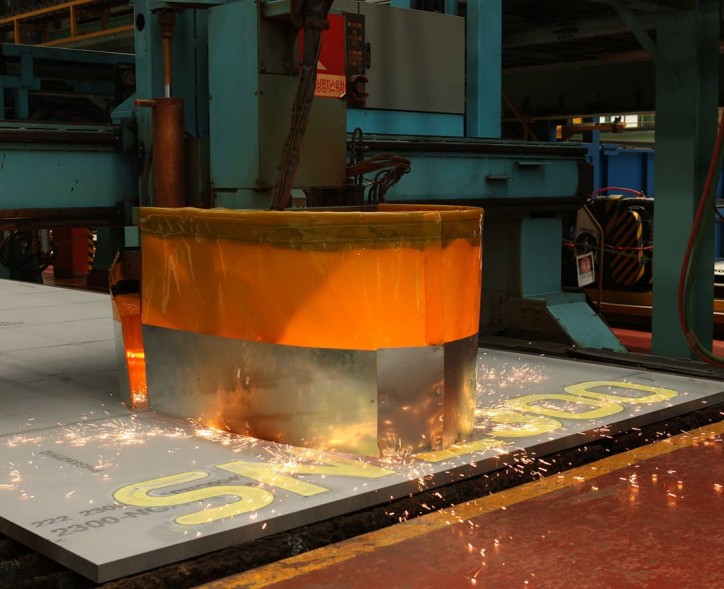 Source: LNGWorldNews