Maersk Product Tankers has confirmed the order for the remaining four of ten LR2 newbuildings from Dalian Shipyard.
The order is part of an ongoing fleet renewal programme in the LR2 segment.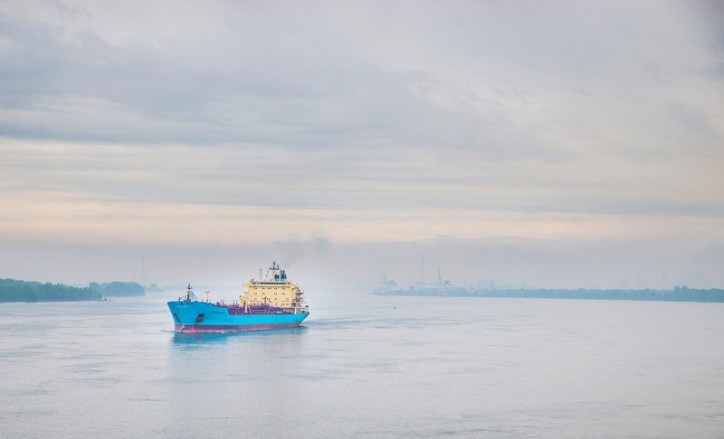 "We are building the LR2s to ensure we have a portfolio of vessels that best fits our customers' demands. The newbuildings will help us sustain a competitive fleet in a segment that is attractive to customers and owners alike, and to retain a strong market position," says Søren C. Meyer, Chief Asset Officer at Maersk Tankers.
The contract for the newbuilding programme was signed in a market with competitive asset prices. In May 2018, the company confirmed the order of the first six vessels. The plan is to deliver the ten LR2s from 2020 - 2022. The vessels will come under Maersk Tankers' commercial, technical and corporate management.
Maersk Product Tankers is a leading player in the product tanker industry, owning more than 80 vessels, which carry refined oil products worldwide for customers. The company is owned by A.P. Møller Holding A/S and Mitsui & Co. Ltd., and has its headquarters in Copenhagen, Denmark.
Source: Maersk Tankers