The global shipping industry has developed at an enormous pace within the past decade, with numerous delivery options and quicker turnaround times available to users around the world. However, our planet is a vibrant place, and exotic, desolated islands still exist along with dynamic megapolises. And residents of islands also shop online, send and receive documentation via mail delivery, and need the mailing service of the same quality as city residents do. So, most carriers have adapted their services to islanders' needs, though with some reservations. Here we share some specifics of shipping and international shipping tracking when it comes to island deliveries.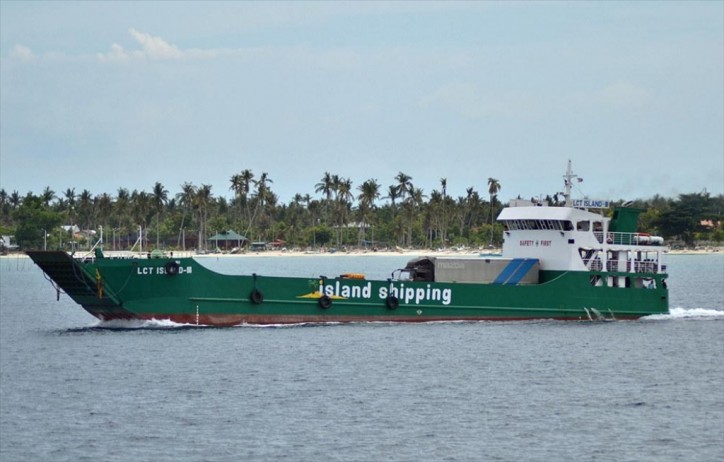 Peculiarities of Island Shipping
First, when planning a shipment to an island, you need to make some reservations for the delivery time. Large islands with a well-developed infrastructure may pose no problem, with the courier delivering the package within 3 days. However, smaller islands may be hardly reachable, and the courier may not travel there every day. Thus, the delivery may take up to 10 days while the mailing service collects several parcels meant for that island's residents and delivers them all in bulk, say, once a week. In this case, be patient when conducting the tracking number lookup; even if you see that the parcel remains at the local post office for several days, don't panic.
Second, island delivery is highly dependent on weather. Since land delivery is impossible, packages to islands are delivered via sea or air. Hence, in case the sea is stormy, or the sky visibility is poor, the global track and trace will show a certain delay in delivery.
Third, it is important to take into account that some items' shipping may also pose a problem. For instance, if you are ordering some large furniture items or an antique piano to a small, distant island, the shipment will require special vehicles to carry the items safely. Thus, such deliveries may be costly and may take additional time as you may need to book the specialized vehicles in advance.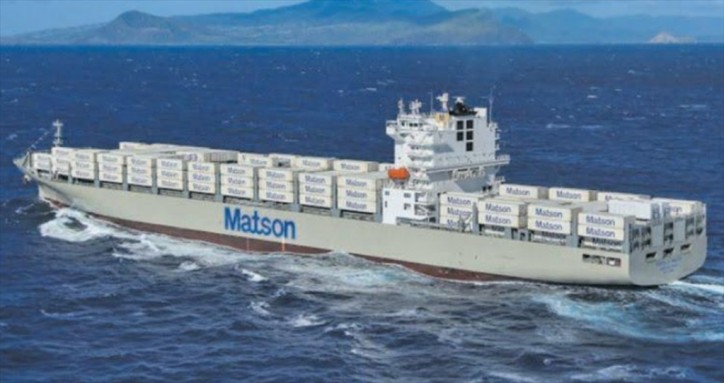 Is Post Tracking Available for Such Orders?
When it comes to international parcel tracking for island deliveries, everything usually works the same way as with land deliveries. Nevertheless, experts encourage both senders and recipients to double-check all shipping instructions that the carrier will share. Some islands, even though a part of larger territorial entities, may be considered separate shipping destinations, so when you check tracking of such parcels, add several days for the customs check of the package. You can use a delivery time calculator by UPS in order to calculate the average delivery time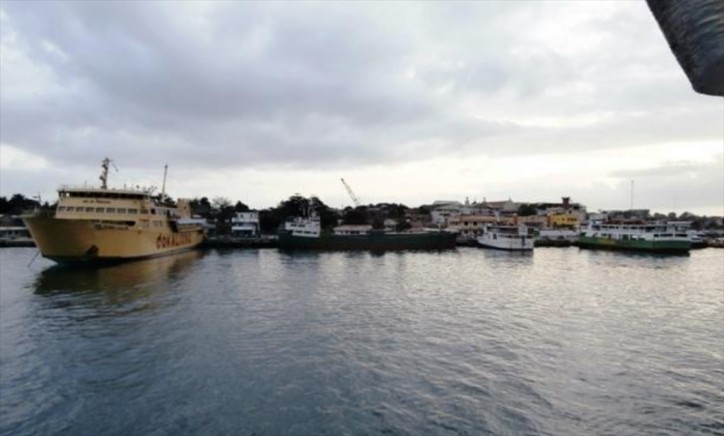 What Documents Are Required?
Finally, we need to say a couple of words about documentation. Generally, island deliveries require the same document package as land deliveries do: the commercial invoice, purchase order, certificate of origin, or declaration of responsibility. You should also request (or provide) the package's unique ID for a handy tracking number lookup in real time. In such a way, you and your sender/recipient may both rest assured that the parcel will be available for online tracking, and you will know where it is and when to expect it at the destination.