Naming ceremony was held for RAMELIA, owned by Rederi AB Älvtank.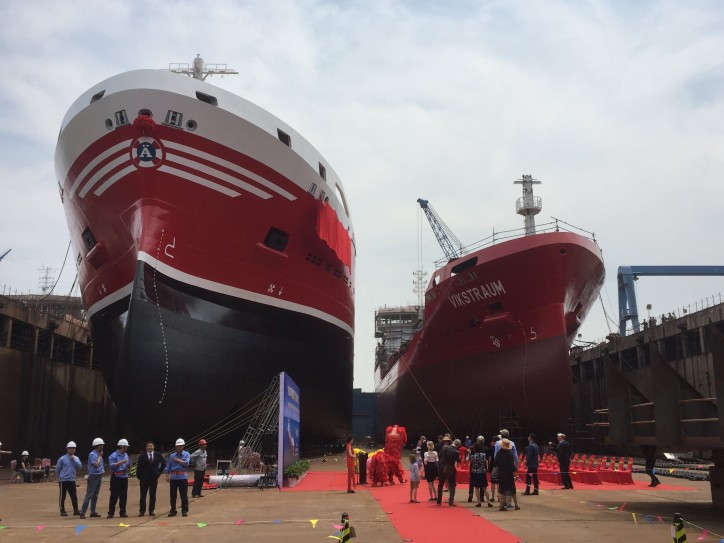 This is vessel number six, of so far ordered 7+1 tankers, in the Gothia Tanker Alliance series.
This FKAB design is an ice-class 1A environmental friendly tanker, equipped with batteries and dual fuel engines for LNG operation.
It is of 16,300 DWT on design draught & 18,000 DWT on scantling draught.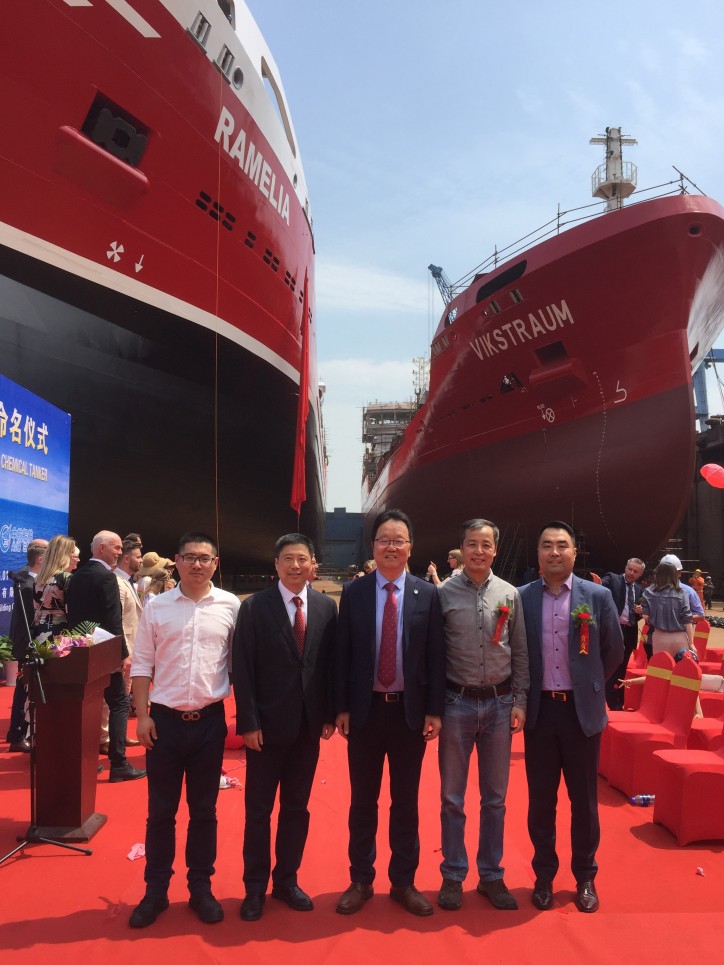 This vessel concept is named FKAB T24C1 and was developed by FKAB together with the owner Furetank.
"Through our FKAB offices in Sweden & China, we also delivered Basic Design & Detail Design to the shipyard Avic Dingheng."
Next to RAMELIA is also one of the vessels of 9900 DWT Stainless steel tankers for Utkilen Rederi AS being finalized.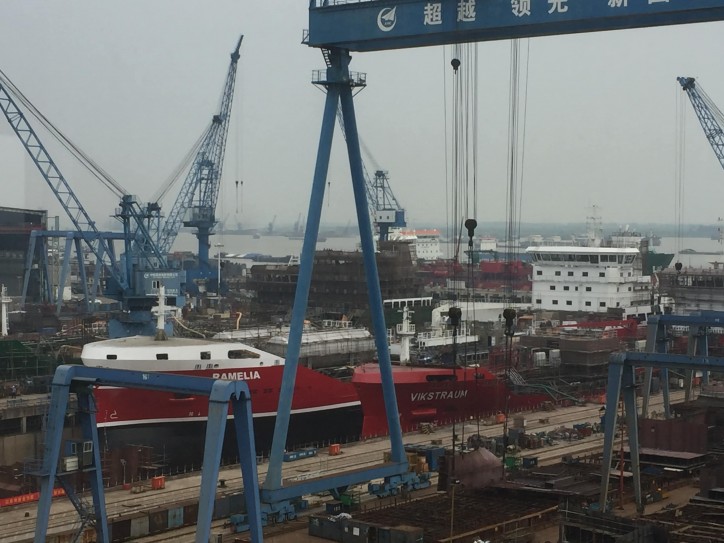 Source: FKAB