Norskan has been granted a 1-year extension for the Skandi Hav with Petrobras applicable from June 2019.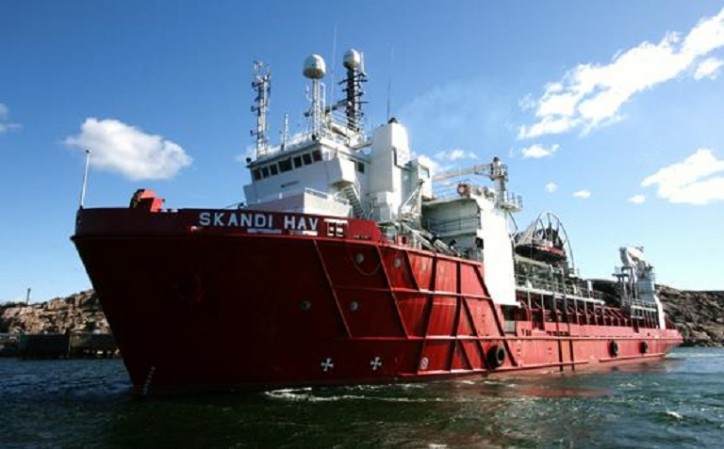 Skandi Hav completed a conversion in 2009 and since then operated as a field support vessel for Petrobras.
DOF ASA CEO, Mons S. Aase, said: "We are pleased with this contract which further confirms our strong market position in Brazil".
Source: DOF