Raahe-based Oy AtoB@C Shipping Ab starts to offer port towage and related services in Finland's Port of Raahe in August 2019.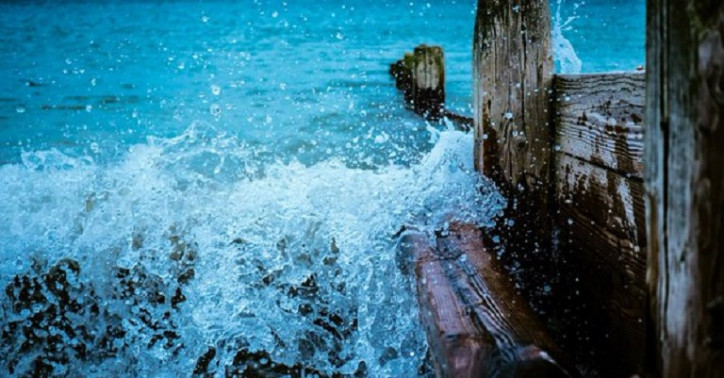 The company offers services equally to all vessels. Port towage and related services shall be offered 24/7 all year round.
"Our long term presence in Port of Raahe provides an excellent base for also offering of towage services. We know the Port, it's partners and the needs of vessel calling here in Raahe", says Regional Manager Ari Hurula.
Recently the size of ships calling Raahe has been increasing. This together with variating wind conditions effect the required assistance service level. Approximately 90 per cent of all ships in need of tugboat assistance in Raahe are the company's own vessels.
Source: ESL Shipping