Neptune Lines is making an important investment in scrubbers with 10 units installed until Q1 2020. ME Production from Denmark was selected to supply the units while the first two installations on Neptune Galene and Neptune Thalassa were successfully completed in Odessos shipyard in Varna and commissioned shortly after.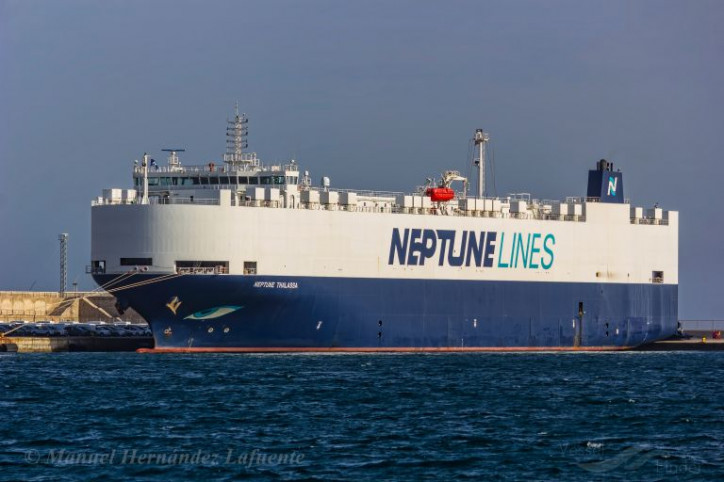 By fitting these MEP systems, the ships will be compliant with the International Maritime Organization's SOx regulations, which is coming into force in 2020 and represent the most far reaching, fundamental change in worldwide maritime transportation in the last decades.
As a major short-sea car carrier operator with an integrated liner network Neptune Lines' vessels consume large quantities of bunker fuel every year. Using of hybrid-ready scrubber technology is one of the tools Neptune Lines is employing to manage the risks of the new regulation and having carefully researched this technology, the Company is confident it delivers an environmentally friendly, safe-to-operate and flexible solution to the 2020 Sulphur cap regulations.
Source: Neptune Lines