Apache North Sea has extended its contract with the 'Esvagt Observer,' a standby vessel which has been servicing the Beryl field, 335 kilometres North East of Aberdeen, since 2004. The contract extension is for four years, with additional extension options of up to four years.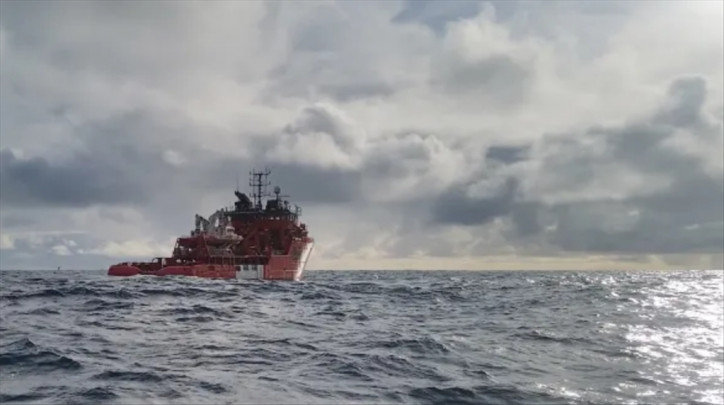 In 2004, the 'Esvagt Observer' was the first ESVAGT vessel to be assigned to a long-term contract in UK sector. Today ESVAGT operates 19 vessels in the UK market.
'ESVAGT has grown to become a leading provider of safety and support at sea services in the strategically important UK market', says Jens Bagger, Head of Chartering at ESVAGT:

'In addition to providing standby cover for the Beryl field, the 'Esvagt Observer' performs tanker assist services and maintenance of the single point mooring equipment. We look forward to continuing our long-term relationship with Apache'.
Source: Esvagt