Two subsidiaries of International Container Terminal Services, Inc. (ICTSI) were recently given the international seal of fair logistics, ensuring transparent and competitive services for customers and port users alike.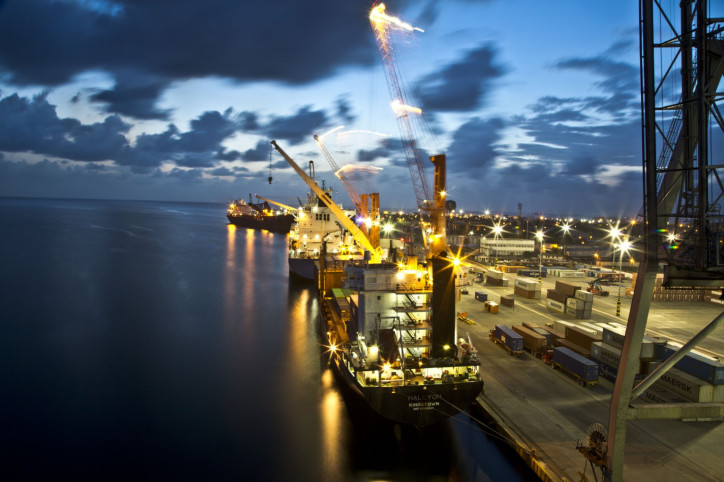 Contecon Manzanillo S.A. de C.V. (CMSA) in Colima, Mexico and Operadora Portuaria Centroamericana (OPC) in Cortes, Honduras were certified internationally with the seal of "fair logistics" by Texas-based World Organization of Cities and Logistics Platforms (OMCPL - Organizacion Mundial de Cuiadades y Plataformas Logisticas), after a rigorous review of logistics services being offered to stakeholders.  
CMSA operates the Second Specialized Container Terminal in Mexico's Port of Manzanillo, while OPC operates the Specialized Container Terminal in Honduras' Puerto Cortes.  
The recently obtained certification guarantees that the cost of services in both CMSA and OPC are governed by a criteria of transparency and competitiveness, in line with the four principles of fair logistics: Transparency in the cost of the logistics services, constant improvement of logistic route analyses, improvement of environmental aspects and support for small and medium enterprises.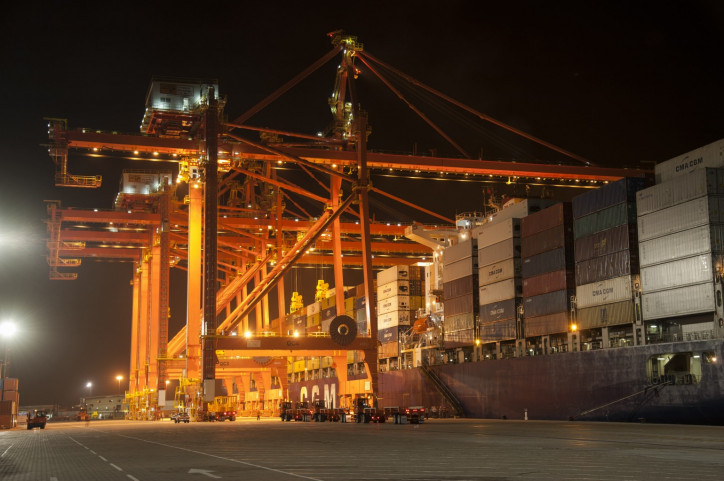 Obtaining a Fair Logistics certification means that services in CMSA and OPC remain highly competitive and will not impact logistics costs.  
"As a facilitator of global containerized trade, ICTSI has ceaselessly prioritized logistic development for us to positively contribute to the economic and sustainable growth of countries where we operate. Our clients and stakeholders are assured that ICTSI ports will always provide that same level of service excellence that we have always been known for," says Anders Kjeldsen, ICTSI Senior Vice President and Regional Head of the Americas.  

He adds: "This recent certification for our terminals in Mexico and Honduras confirm that our recent strides in achieving the highest standards of efficiency has created a ripple effect that supports our host economies – beyond the immediate confines of the port, and across the supply chain."
Source: ICTSI (Additional information about the Port of Manzanillo at CruiseMapper)