The U.S. Navy's Military Sealift Command (MSC) has awarded a 38-day time charter contract to American Roll-on Roll-off Carrier (ARC), for the charter of the M/V Resolve.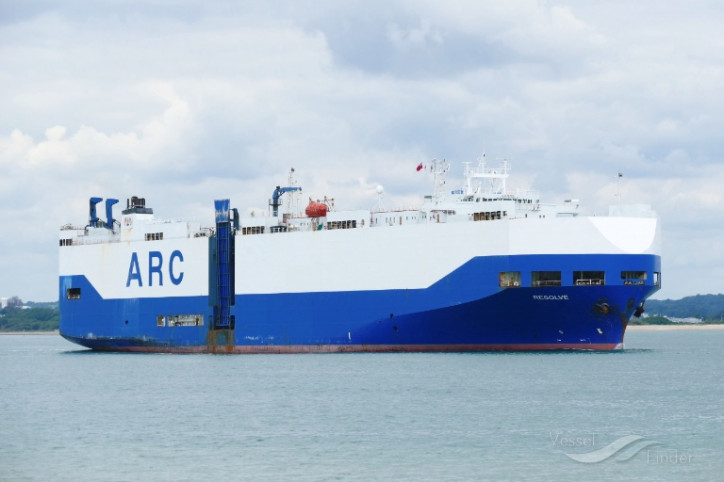 Approximately 65,000 square feet of military cargo was loaded on to the M/V Resolve yesterday by the 841st Transportation Battalion in Charleston, South Carolina for onward delivery to Ash Shuaiba, Kuwait.
Resolve is 623-foot long, American-flag, roll-on, roll-off vessel enrolled in the Military Security Program (MSP). MSP is a Defense Department program that maintains a fleet of U.S.-flag, privately-owned ships that are also available to provide capacity to meet military requirements during war and national emergencies.
MSC operates around 125 non-combatant, civilian-crewed ships that replenish U.S. Navy ships, conduct specialized missions, strategically preposition combat cargo at sea around the world and move military cargo and supplies used by deployed U.S. forces and coalition partners.
Source: ARC