Panama-flagged VLCC Grace-1, carrying crude oil to Syria, was detained along with its cargo early Thursday by Gibraltar Port and Law Enforcement agencies, assisted by a detachment of the Royal Marines, the chief minister of Her Majesty's Government of Gibraltar said in a statement.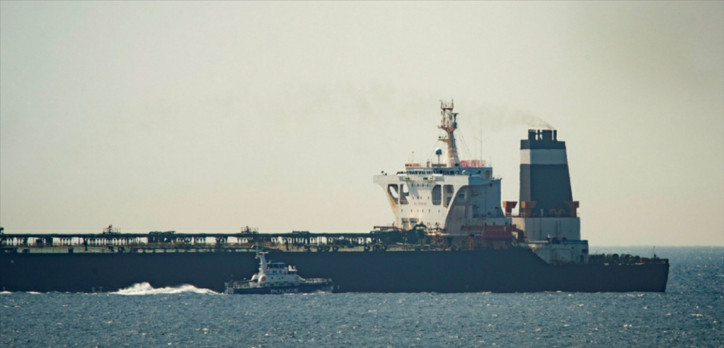 The Gibraltar government said it had reasonable grounds to believe that Grace 1 was carrying its shipment of crude oil to the Banyas Refinery in Syria and was acting in breach of European Union sanctions against Syria.
"That refinery is the property of an entity that is subject to European Union sanctions against Syria," the statement said.

"As the sanctions being enforced are established by the EU, I have written this morning to the Presidents of the European Commission and Council, setting out the details of the sanctions, which we have enforced," the chief minister added.
Source: Platts