Al Jazeera Port anchorage was host to a major marine operation involving two Jack-up rigs, namely Kingfish and Whaleshark, being loaded onto the heavy lift semi-submersible ship MV Red Zed 2. The loading operation took place at Al Jazeera Port anchorage, one of several deep water anchorages operated by RAK Ports.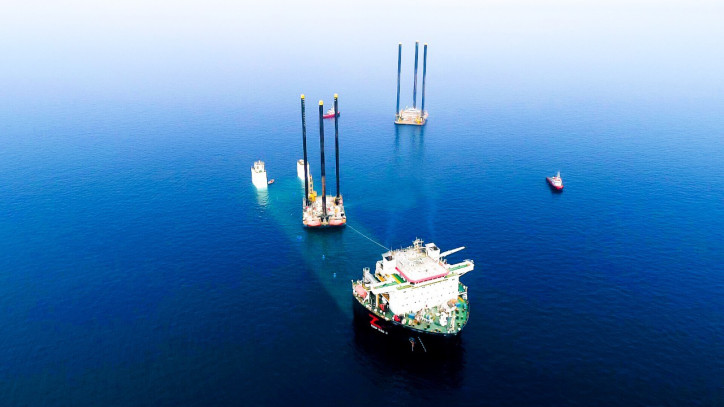 Whilst semi-submersible operations are not unfamiliar this was a first for Al Jazeera Port. The port offered expert marine and technical support to complete this complex operation. The MV Red Zed 2 was ballasted to a depth of 21 meters, which allowed an over deck clearance of 6 meters, allowing the Al Jazeera Port Tugs – Al Khor 1 and Challenger to position the rigs for sea fastening and their onward voyage to Taiwan.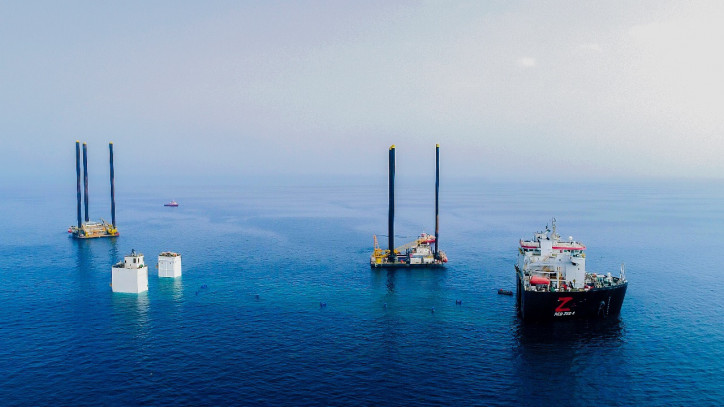 The operation was completed in three days and the shippers, GPK Marine Management Services Group, commented "We would like to thank all concerned for their hard work to ensure all aspects of the loading operation were performed in a safe and timely manner".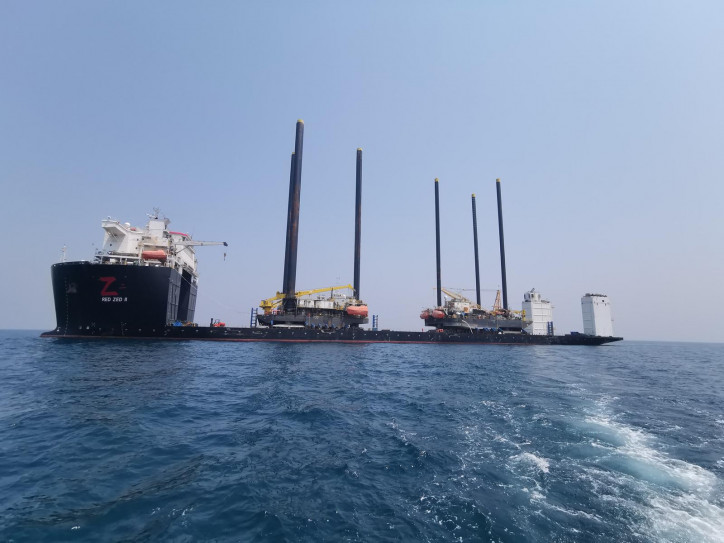 Source: RAK Ports