Shipping company Atlantic Offshore has received contract extensions for three of its emergency response and rescue vessels (ERRVs).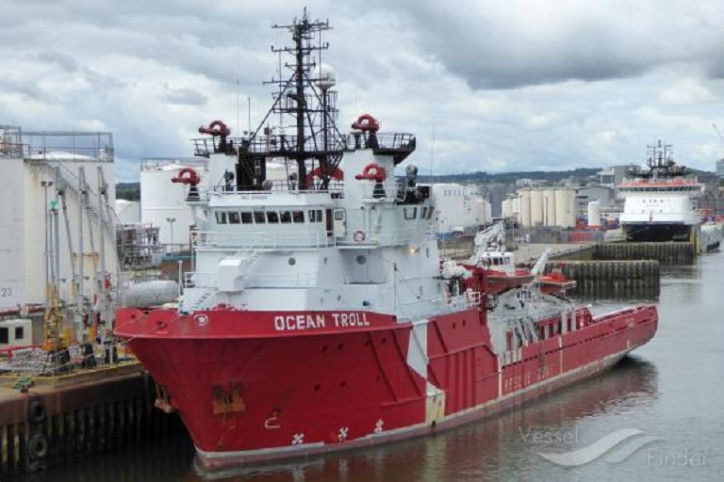 The company on Monday said it had won a contract extension with Total UK for the Ocean Troll EERV. The company said in a statement that the Ocean Troll would stay with Total for another year, starting in mid-July.
The vessel is currently under contract with Total on the Culzean field in the central North Sea. The initial contract was signed by Atlantic Offshore and Maersk Oil in 2017 which was transferred to Total following the acquisition of Maersk Oil.
Furthermore, Atlantic Offshore said the UK's Department for Environment, Food, and Rural Affairs (DEFRA) declared a nine-month option for the Ocean Osprey ERRV. According to the company, the vessel will start work under the contract option at the end of June.
The Ocean Osprey initially began work for the Government department in April this year for offshore patrol work in the North Sea.
The final extension was a one-year option declared by tge Norwegian oil major Equinor for the Ocean Marlin vessel, set to start in mid-September.
The ERRV vessel was initially contracted to Total after delivery and started work on the company's Martin Linge field which was taken over by Equinor in 2018.
The initial four-year deal also had options to extend for another four years.
Source: Offshore Energy Today