Korea Gas Corporation (KOGAS) and Energy Capital Vietnam (ECV) have entered into a Memorandum of Understanding (MOU) that provides the framework for the development of a privately-funded liquefied natural gas (LNG) regasification terminal, storage, gas supply system and 3,200 MW gas-fired power project near Mui Ke Ga, Binh Thuan Province, Vietnam (Project).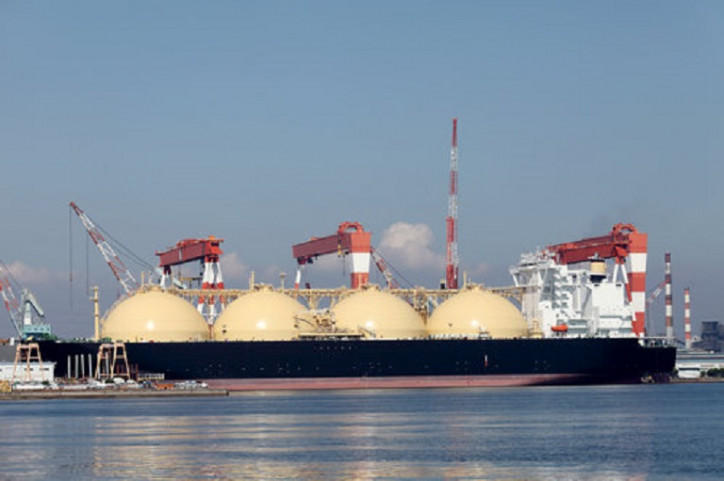 The MOU contemplates KOGAS and ECV working together to optimize their efforts to meet the significant LNG demand growth forecasted for Vietnam. The scope of the MOU covers matters relating to cooperation and collaboration for the Project.
Commenting on the MOU, David Lewis, CEO of ECV, said KOGAS' strong presence in the LNG business together with ECV's position as one of the first LNG movers in Vietnam, allows both companies to leverage each other's strengths to bring low-cost LNG to Vietnam and help address critical energy security needs.
"This significant milestone culminates a year-long effort with KOGAS," said Lewis. "We share similar strategic visions and ECV is proud to have a company as prestigious as KOGAS join a project of this importance. They have been steadfastly dedicated and reliable the entire time and we look forward to our long-term partnership together."
Energy Capital Vietnam Selects KBR for Feasibility Study
ECV has awarded KBR a contract to provide feasibility services and refine cost estimates for the Project including detailed analysis of optimal design combinations. Completion of the study is expected to be achieved in the third quarter of 2019.
Source: Energy Capital Vietnam