Oil and gas company OKEA has unloaded another oil cargo from the Draugen field located offshore Norway using a Teekay shuttle tanker.
OKEA said on Tuesday that the Teekay shuttle tanker Amundsen Spirit on July 27 unloaded 738.635 bbls of oil from the Draugen field for Petoro.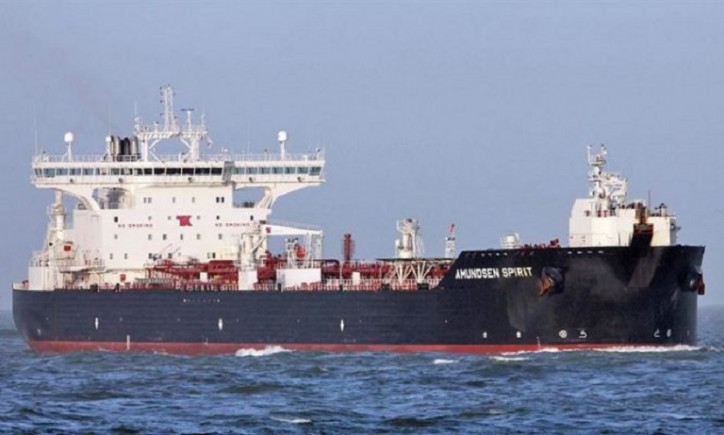 According to OKEA, the next unloading is planned for September 2 and will be a OKEA/Neptune cargo which is traded by STASCO (Shell trading).
The previous oil cargo was unloaded on June 25 by Grena Knutsen shuttle tanker for OKEA and Neptune.
The Draugen field is located in the southern part of the Norwegian Sea and it is operated by OKEA, which took over Shell's entire 44.56% interest in the field back in November 2018. OKEA's partners in the field are Petoro and Neptune Energy with a 47.9% and 7.56% interest, respectively.
The water depth in the area is 250 meters. The field has been developed with a concrete fixed facility and integrated topside, and has both platform and subsea wells. Stabilized oil is stored in tanks at the base of the facility. Two pipelines connect the facility to a floating loading-buoy. Production started in 1993.
Source: Offshore Energy Today