DOF Subsea Group announced earlier today the successful contract award for a major operator within the UKCS sector to decommission subsea infrastructure in Q3, 2019.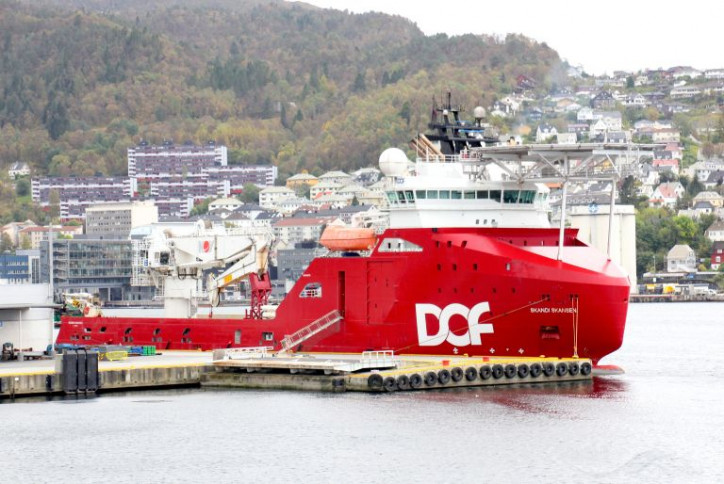 The works will be undertaken by the Skandi Skansen together with DOF owned AHTS vessels. 
This is the second award with the same operator in as many months in the decommissioning segment.
Source: DOF