Siem Offshore, a Norwegian shipping company, has signed an agreement for a sale of one of its multi-purpose field & ROV support vessels (MRSV).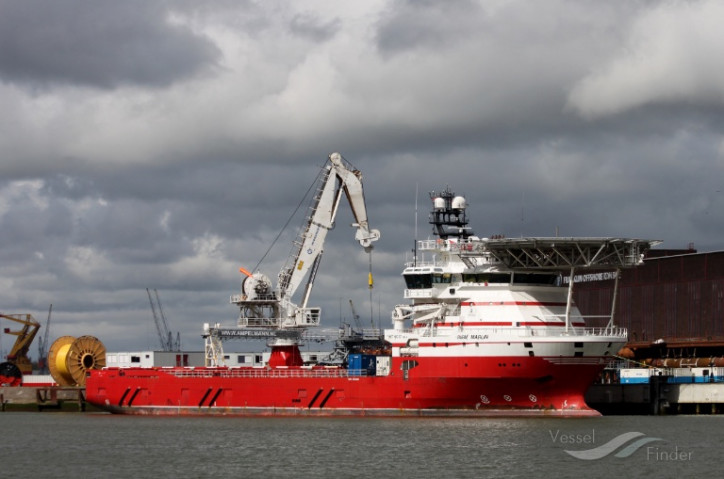 Siem said on Monday that the 2009-built MRSV Siem Marlin was bought by Marine Platforms Ltd.
According to the company, the agreement was made at market term, and the delivery of the Siem Marlin was scheduled to take place this week.
The Siem Marlin is a diesel-electric driven vessel equipped with a 100-tonne heave compensated offshore crane. It is specially designed for ROV and light construction duties. The vessel, built by Kleven Yard, is 93.60 meters long and 19.70 meters wide.
Source: Siem Offshore