GEO RANGER
Shipyard Royal Niestern Sander is committed to build more sustainable work vessels. This includes fully electric ships. Their latest order, yard number 864, is the construction of the hydrographic research vessel Geo Ranger for Geo Plus B.V. Once operational, this vessel will be available to charter by parties conducting hydrographic surveys, such as companies involved in dredging and the building and maintenance of offshore wind farms.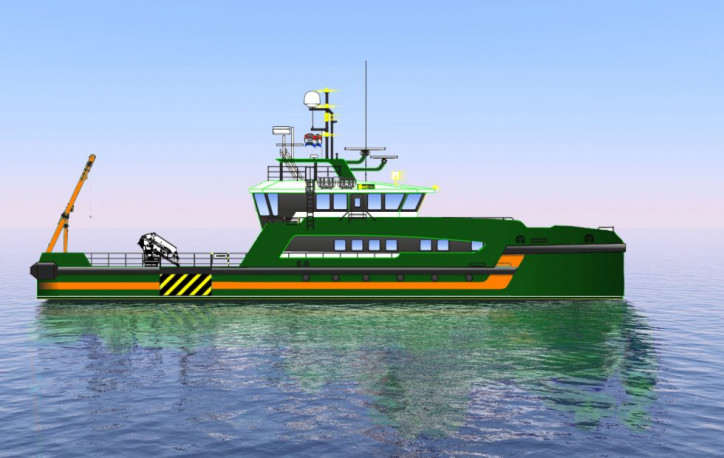 ELECTRICAL INSTALLATION
Niestern Sander has contracted Alewijnse Marine for the complete electrical installation on board of the Geo Ranger. The Geo Ranger, measuring 41 meters in length, has been designed by Niestern Sander in cooperation with Conoship International B.V. The vessel will be built under the supervision of Lloyd's Register and is scheduled to be delivered in April 2020. Meanwhile, the construction of yard number 864 is in full swing at the Delfzijl shipyard.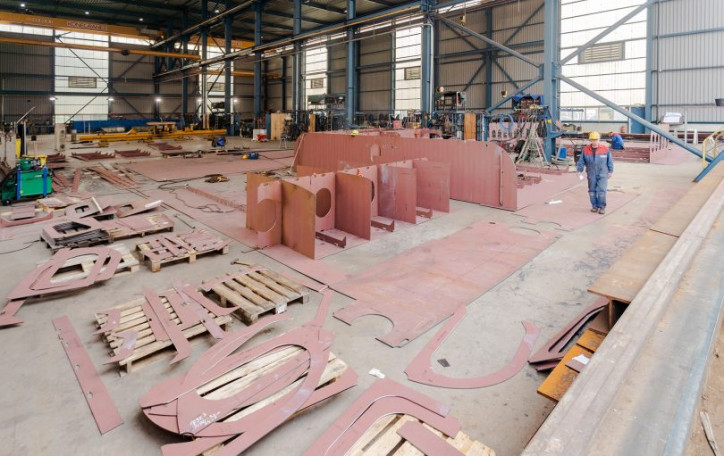 PW18
Earlier this year, Niestern Sander successfully built Utility Vessel PW18 to the province of Groningen. PW18 is the first fully electric-powered utility vessel built in the Netherlands. For the first time, a battery pack with such a large capacity has been installed on an inspection ship. In addition, the ship has the latest technical developments in the field of sustainability. For example, it can save energy through the use of residual heat. Sustainable wood and paint types have also been used and a ship has a silent electric motor.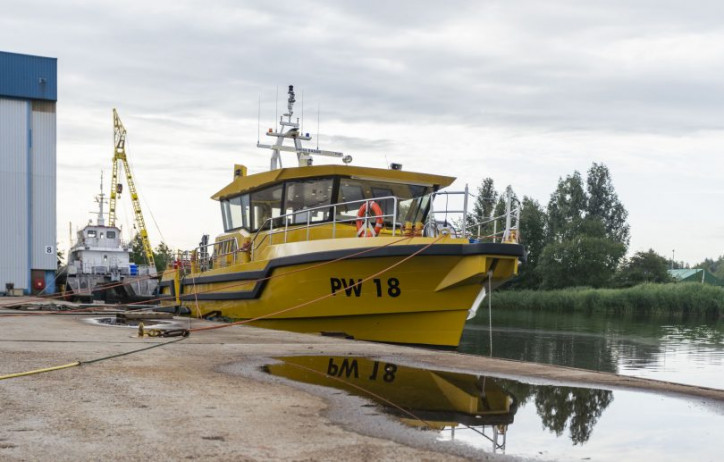 SPECIAL PURPOSE VESSELS
Niestern Sander has extensive expertise and experience in often complex (customer-oriented) ship conversions and ship building. The yard is a true trendsetter in the field of innovation in ship building and as a designer and builder of a variety of advanced and special purpose vessels, such as sustainable work vessels.
Source: Niestern Sander