Cosco informed that its container ship CSCL Jupiter collided with another ship at Campem TCTT, in Vietnam, on  22 of August. Cosco's container ship sustained damages, but no injuries, nor environmental pollution was reported.
As Cosco informed, CSCL Jupiter collided with a ship at Campem TCTT, in Vietnam. It sustained damages, but the crew is safe, while no oil spill was reported. In addition, the cargo of the ship is safe as well.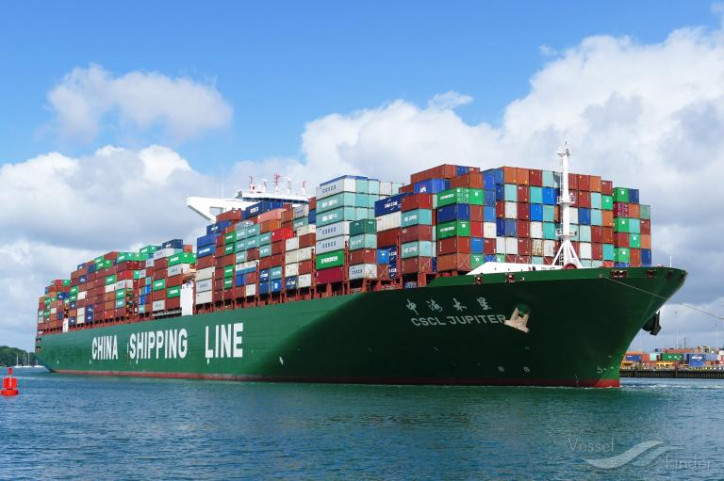 The ship is now expected to delay around one week because of temporary repairs.
We are doing our best to minimize the impact, and schedule recovery plan will be advised as soon as possible according to the progress of ship repair, Cosco stated.
CSCL Jupiter's next destination is Port Klang in Malaysia, with sources reporting that the ship remains moored at Cai Mep.
Source: Safety4Sea