ReCAAP ISC informed of an armed robbery against the Singaporean-flagged tug boat 'Salviceroy' while anchored at Batam anchorage, Indonesia. This was classified as a CAT 3 incident, which is 'less significant'.
While the tug boat was at anchor in Batam on 21 August, five perpetrators wearing dark clothes and armed with knives and hammer boarded the boat.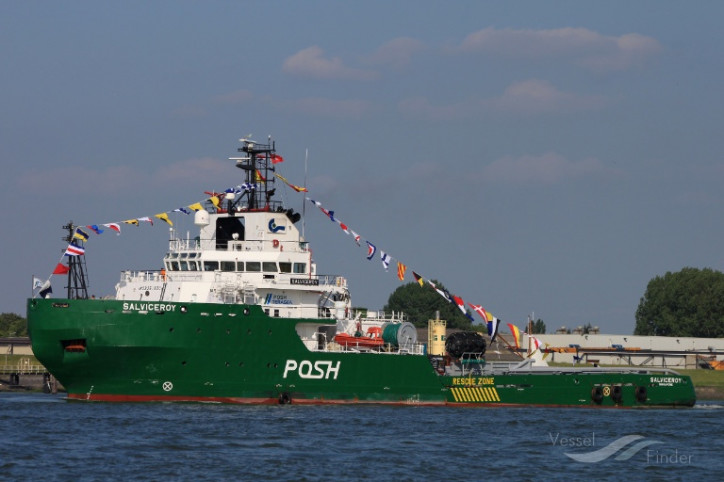 The perpetrators were sighted by the crew who raised the alarm and mustered at the bridge.
The master reported the incident to the local authorities and flag State, and activated the Ship Security Alert System (SSAS).
Following the master's report to the authorities, the coast guard reportedly boarded the ship and conducted a search.
No perpetrator was found on board the ship. It was reported that the deck and engine spares were stolen.
The ReCAAP ISC urges ship master and crew to report all incidents of piracy and armed robbery against ships to the nearest coastal State and flag State, exercise vigilance and adopt relevant preventive measures taking reference from the Regional Guide to Counter Piracy and Armed Robbery Against Ships in Asia, ReCAAP ISC advised.
Meanwhile, as the risk of the abduction of crew in the Sulu-Celebes Seas and waters off Eastern Sabah is high as demonstrated by the abduction of nine crew on 18 June, the ReCAAP ISC reiterates its advisory issued via the ReCAAP ISC Incident Alert dated 21 Nov 16 to all ships to reroute from the area, where possible.
In July, ReCAAP ISC issued a special guidance on crew abduction in Sulu Celebes Sea.
Source: Safety4Sea