VOS and Bluestream join forces for third year running
Subsea-support vessel VOS Sugar has again been operating in close cooperation with our valued partner Bluestream, working together for the third year in succession on a Southern North Sea Inspection campaign.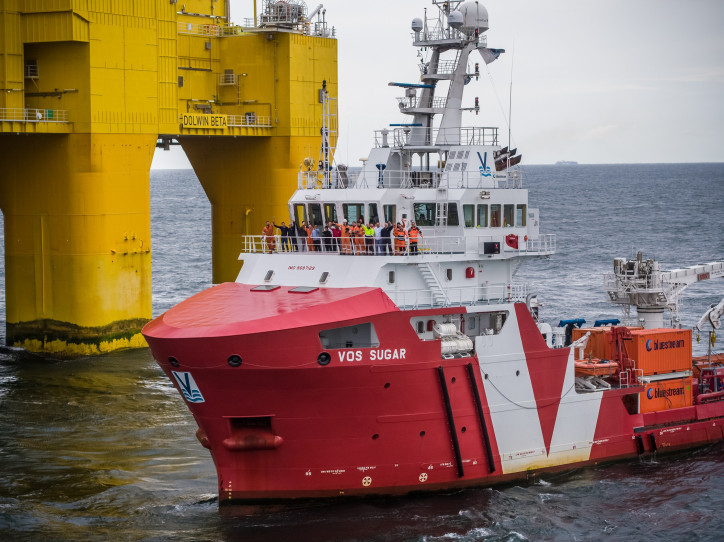 VOS Sugar has built up a long track record of subsea work in the Oil & Gas sector. This expertise is now being put to use servicing wind-turbine foundations and substations in the North Sea and Baltic area. The combination of VOS Sugar's versatility and Bluestream's ROVs (Remotely Operated Vehicle), supplemented by TerraDrone's UAVs (Unmanned Aerial Vehicle), has proved very successful.
"We are proud to have recently reached the significant milestone of 100 days employment for the 2019 campaign. The VOS/Bluestream team has served six clients over the course of the summer, providing subsea inspection and maintenance services that ensure our end clients continue to operate their substructures safely and efficiently."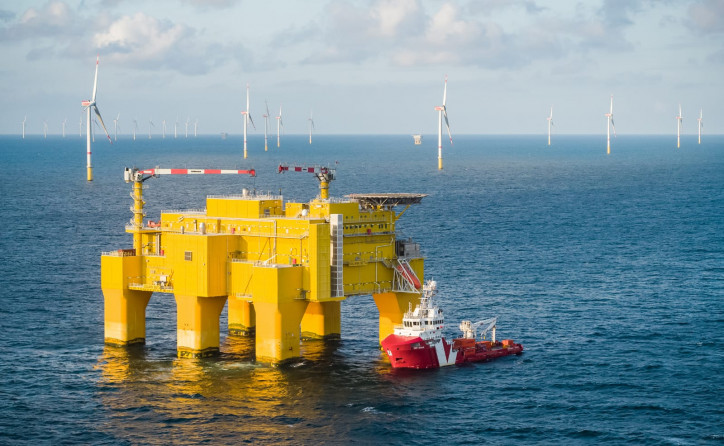 Source: Vroon