Car carrier Monza Express left Tersan Shipyard in Turkey on Saturday (Sep07), after successful completion of her second special survey.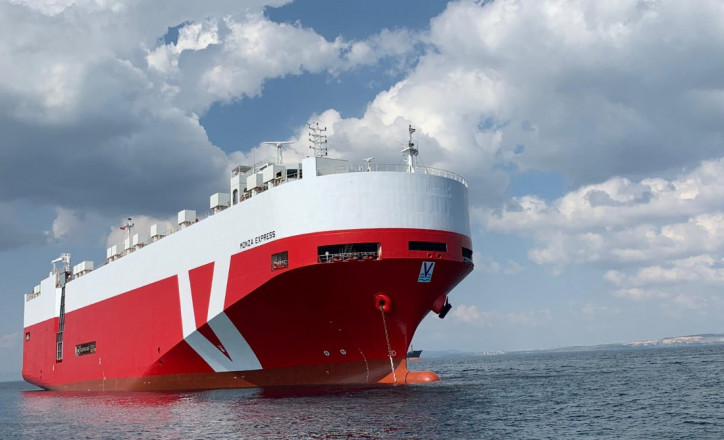 The vessel, which is currently under charter to Neptune Lines, has commenced loading at the Derica terminal port of Yeniköy for further trading in the Mediterranean Sea.
"We thank Fleet Management Limited and all crew members for their efforts in making this project a success."
Monza Express is a 2010-built PCTC (Pure Car and Truck Carrier), with a capacity of 3,500 cars. Able to carry both standard cars and 'high and heavy cargo', she offers the necessary flexibility to the charterers.
Source: Vroon