Petrobras has declared its options to extend the contracts for the two AHTS´s Far Scout and Far Santana with 1 year.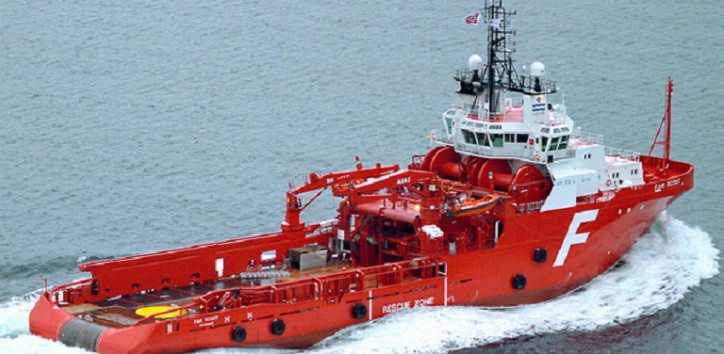 Both contracts are then firm to 3q 2020 and the vessels shall support Petrobras operations in Brazilian waters.
Far Santana is equipped with Fugro's FCV Work Class ROV suitable for 3.000m water depth.
The Far Scout was built in 2001 by the Langsten yard. It is an 80-meter-long and 18-meter-wide AHTS which can accommodate 35 people.
Source: Solstad Offshorе