If you have never been on a boat trip before, you certainly don't know what you are missing. From staying active to connecting with nature, enjoying the sun, and spending quality time with your family and friends, you can truly have it all when you take a boating trip. In fact, this is one activity you must not miss before the summer is over.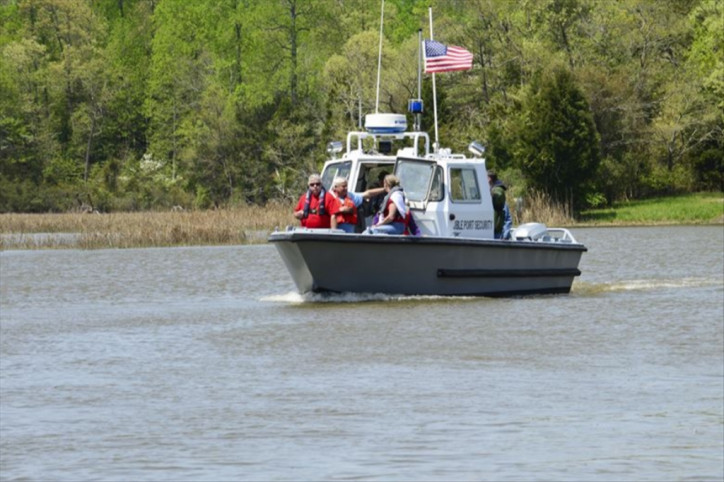 Boat trips are very popular all over the world. People travel all the way from Europe to South America to enjoy boat trips. It is a great way to connect with nature and escape sadness and depression. Besides, this is an activity you could do as a family. Whether you choose to go on a boat trip with your family or with your partner, one thing that is for sure is that you will connect and bond more on this trip more than any other trip.
Apart from its health benefits, boating is also very good for your soul. You will never remain the same after a successful boat trip. A lot of people are at the point in their lives where they have a lot of things going through their mind or about to experience a mental breakdown. Taking a boat trip could help you to restore a sense of inner peace and wholesomeness. If you are looking for an activity that is good for your soul, there are so many reasons why you should consider taking a boat trip. We have listed some of these reasons below. Keep on reading to find out more. 
Top Ways A Boat Trip is Good for Your Soul
1. Helps You To Bond
In a survey of 22 people that participated in a boat trip with their family or friend, 18 of them said that taking the trip helped them to bond more with the people they care about. Researchers believed that a boat trip helps to create a more bonding experience more than any other type of trip. If you are looking for a way to connect with someone you love, you should consider taking a boat trip.
2. Gives You Vitamin D and Fresh Air
You will certainly enjoy a load of vitamin D and fresh air when on this type of trip. Vitamin D is very important for bone health. Scientists also believed that it helps to improve the mood. If you spend a lot of your time in the office or indoors, you should make out time to enjoy the sun and fresh air while sailing on a boat.
3. Helps You To Relax
There are several scientific studies that concluded that staying near water can naturally help lower your anxiety and improve your mood. If you feel that you are edging closer to depression, you will certainly require this type of self-treatment. Take a trip with the people you love. It will help you to feel healthier and more relaxed.
4. Connect With Nature
No doubt, connecting with nature is a great way to improve your overall health. It works great both for your physical and mental health. While you are outdoor on a boat, there is no shortage of fun and invigorating activities you can do to lift your mood and feel better. 
5. Helps You Stay Active
Staying active is good for your health and your soul. It helps you escape depression and related diseases. Taking a boat trip is a great way to stay active even for old people. If you make it a hobby, it will help you to lead an active and healthy lifestyle.
Final Words
A boat trip is an adventure that is good for your health and your soul. It is a great way to enjoy nature in the company of those you love. You certainly don't need to buy or own a boat before you can enjoy a good trip. There are reliable boat companies such as Boat Planet where you can rent a boat at an affordable rate.