Vitol and ENH, the National Oil Company of Mozambique, Tuesday (Sep17) announced the launch of ENH Energy Trading, a joint venture commodity trading company. ENH Energy Trading will initially be owned 51% by ENH and 49% by Vitol. It is anticipated ENH's share will increase over time.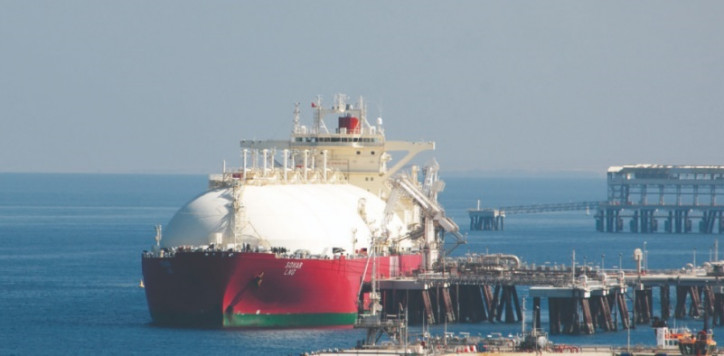 ENH Energy Trading will focus on energy commodities, in particular LNG, LPG and condensate, enabling ENH to create additional value and develop expertise in trading energy commodities. Mozambique has an estimated 125 TCF of technically recoverable gas resources. In addition to using these resources to fuel domestic energy demand, the first phase of developments will produce significant quantities of gas, LPG and condensate, plus over 30 million tonnes of LNG annually, making Mozambique a leading exporter of LNG.
As part of the agreement, Vitol and ENH are committed to developing an independent and leading marketing and trading team for ENH Energy Trading, leveraging the parent companies' knowledge and expertise.
The company will be incorporated and based in Singapore, to facilitate liaison with customers across the region, in which LNG demand is expected to grow significantly.
Dr. Omar Mithá, Chairman, ENH said: "Our expectation for this JV is to embark on a path into international commodity trading markets to support our growth. As the national oil company of Mozambique operating actively in the upstream, we are confidently expanding our operations overseas, and building a reputable asset for future generations."

Russell Hardy, Vitol CEO said: "We are delighted to be forming this partnership and be part of Mozambique's growth story. We very much look forward to replicating our previous experience of partnering with an NOC and working with ENH to build ENH Energy Trading into a successful trading company with the expertise to serve Mozambique's energy needs."
Source: Vitol