SAExploration (SAE), today announced a new shallow-water ocean-bottom marine project award in the Asia Pacific region for a major national oil company valued at approximately $28 million.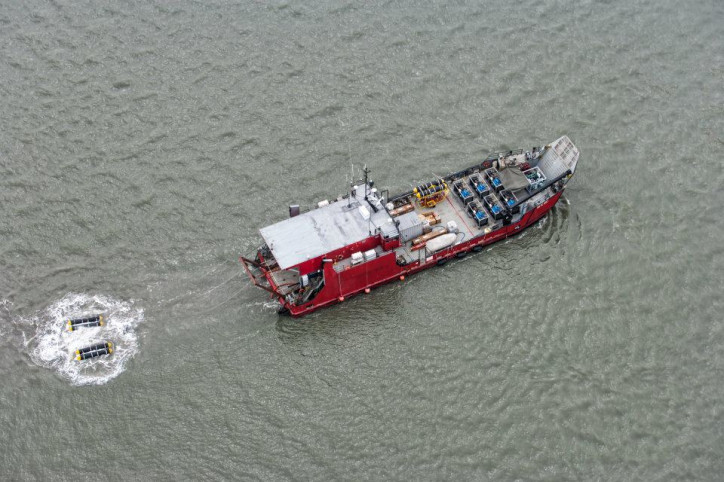 Services to be provided will include data acquisition utilizing ROV-deployed autonomous nodal recording technology in water depths up to 60 meters. 
The project is expected to last approximately 55 days and will occur primarily during the fourth quarter of 2019.
Source: SAExploration