On the 25th of September, the Port of Zeebrugge is participating as a partner in an event hosted by Associated British Ports in Birmingham, UK. The event 'Get Set for Brexit' is intended to provide details to British businesses on the government's Brexit planning, including customs transitional arrangements.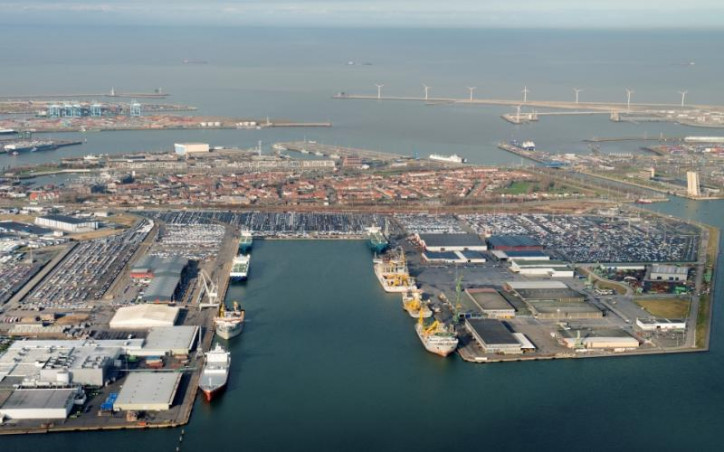 Over one hundred people have subscribed for the event that will take place at the Banquiting Suite, The Council House in Birmingham.
The British Government is to deliver a presentation on how to prepare for a No Deal Brexit, to help prepare businesses for what is to come after October 31.
The Port of Zeebrugge is partner in this ABP event, together with British Exporters Association, DFDS, Strong & Herd LLP, Destin8, Vartan and Hull University Logistics Institute.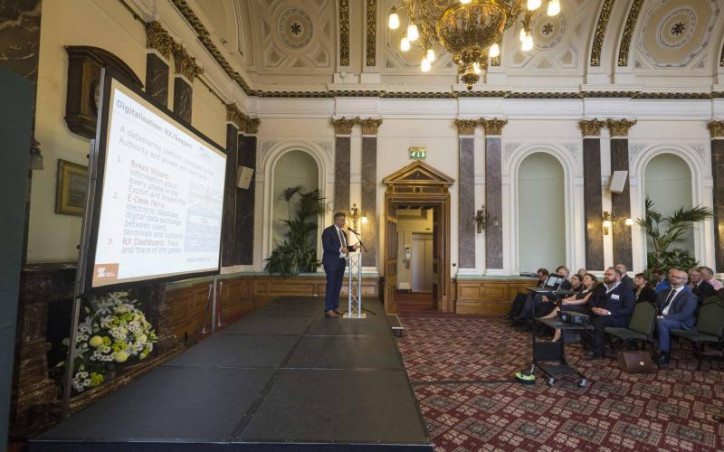 Joachim Coens, CEO Port of Zeebrugge: "With 17 million tons of freight transhipment, mainly roro and container loads, the United Kingdom is Zeebrugge's main trading partner. The port has already informed companies trading with Britain via Zeebrugge for the past several months, instructing them to follow the Port of Zeebrugge's BREXITPROOF steps, but it is also important that we convey our message in the UK. It is possible to maintain the flow of cargo between Zeebrugge and the UK after Brexit, but we must take measures now, together."

An ABP spokesperson said: "We're delighted to be working with the Port of Zeebrugge and other partners to help our customers and our customers' customers prepare for the possibility of a no deal Brexit. Since 2016 ABP has been working closely with ports across Europe to make sure trade can continue to flow and grow in all Brexit scenarios.  We have also invested £50 million to increase container capacity at Immingham and Hull on the Humber, offering a reliable and resilient port facility in the event of disruption at other ports. The event in Birmingham is another part of ABP continuing to fulfill its mission: keeping Britain trading."
Read about the Port of Zeebrugge's BREXITPROOF steps.
Source: Port of Zeebrugge