North Sea Port is pushing for further innovations and joins PortXL, according to CEO Jan Lagasse at the Port Congress in Terneuzen on Wednesday 2 October. North Sea Port is now part of the network of starting, fast-growing, innovative companies.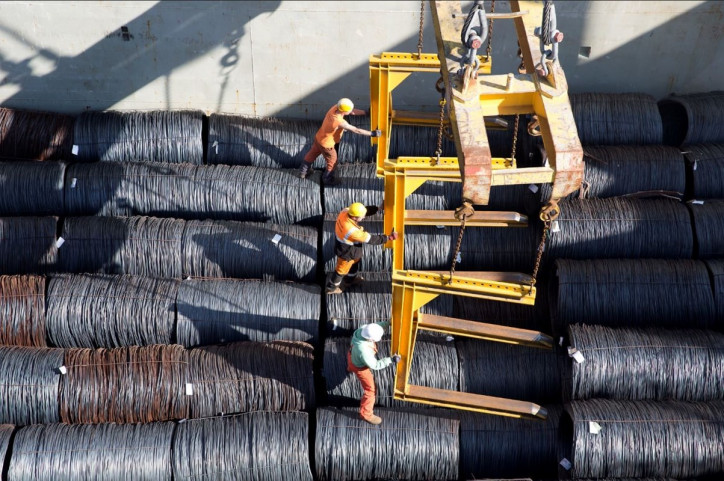 As a port, North Sea Port is not only active in the world of shipping, but it also plays a role in the sustainability, construction and maintenance of port infrastructure. Port operations include the sectors dry and wet bulk, break bulk, industry, food, energy, recycling, ro-ro services, containers, bio-based economy, warehousing and logistics.Major changes in our environment lead to transitions in energy systems and climate policy, logistics, technology and digitization. To North Sea Port continual innovation is crucial in order to ensure the future of the port.
Link between start-ups and port companies
In this repect young, innovative companies can be complementary to companies in the port area of North Sea Port. To establish the link between a port with a future and a network of start-up companies, North Sea Port joins PortXL.
In 2015 PortXL was founded by the Port of Rotterdam Authority and Van Oord to cooperate with several internationally recognized partners.Now PortXL also have their Antwerp and Singapore bases to support starting entrepreneurs and ports that want to introduce innovations. It is the first port-related start-up accelerator in the world. PortXL is looking for start-ups in transport and logistics, energy, chemical and refining and maritime sectors worldwide. It guides start-ups by sharing expertise, knowledge and their network and by providing advice on new investments in the maritime sector. Together with PortXL, North Sea Port is looking for suitable start-ups within their own port ecosystem.
This will give further effect to Together.Smarter.which is the North Sea Port baseline.
Source: North Sea Port