Barge Transferium Maasvlakte (BTM) has been launched at the ECT Delta terminal since early June. The BTM is a collaboration between Hutchison Ports ECT Rotterdam (ECT) and a consortium of inland terminals and barge operators. The BTM contributes to an efficient and reliable handling of barges in the port of Rotterdam.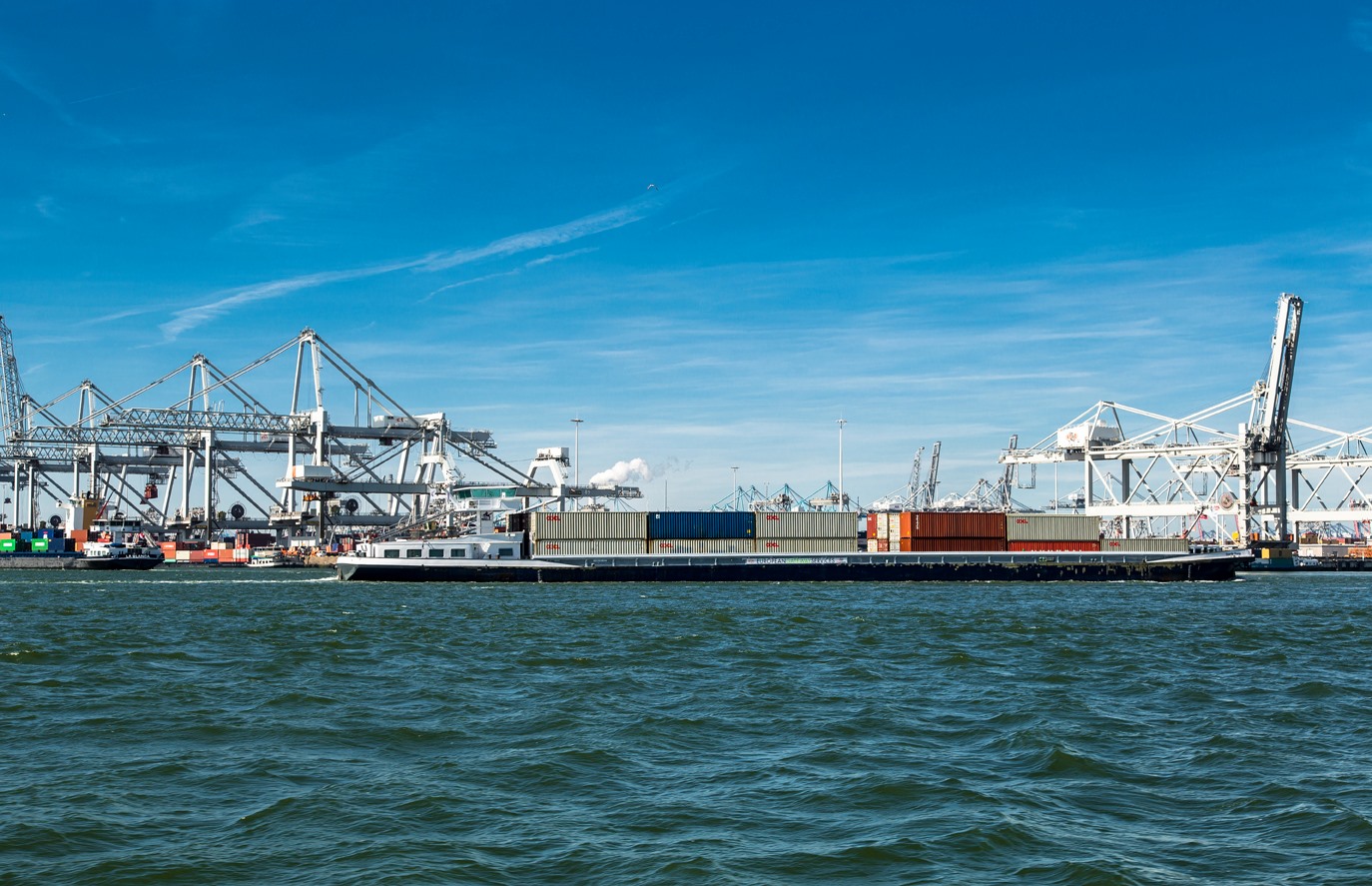 About 2 years ago, ECT shared its first ideas about such a transferium with the inland shipping sector and discussed these with interested parties. Danser Group and Combi Terminal Twente came forward and presented a plan to further develop the concept together with ECT. These two companies formed a consortium with 26 other parties.
After several pilots, BTM has now officially started. In this collaboration, ECT offers a part of the quay with crane and crane team to the consortium on agreed days and times at a fixed rate. The barge operators take care of the planning themselves in mutual consultation . This offers a unique flexibility that is not limited by minimum call sizes and other restrictions. After the Fixed Windows concept, introduced in 2019, the BTM is the next initiative to optimize barge services.
The fact that the BTM is now launched in the middle of the corona crisis indicates the commitment of the sector to offer its customers a reliable product. This reliability is based on guaranteed handling at the desired and determined moment.
With BTM, Nextlogic and Fixed Windows, barge handling in the port of Rotterdam is developing from a single product to a more differentiated service. The customer is offered various products that match the demands of different market segments and regions.
Source: ECT