Tallink Grupp has today announced that it will operate two special return trips from Riga directly to Helsinki this summer with the company's vessel Romantika.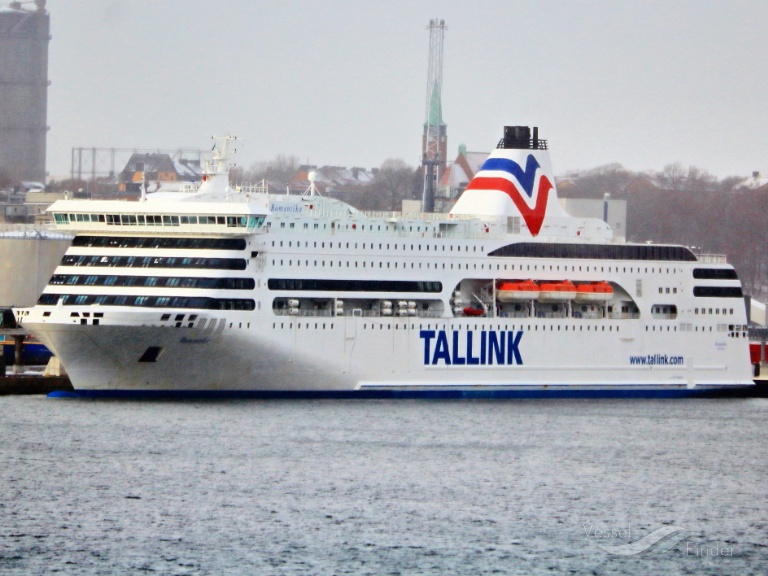 The direct sailings will offer travellers an opportunity for exciting day trips to explore the sights of the Finnish capital. The special direct sailings will be operated in July and August with the company's popular vessel Romantika, which normally operates on the Riga-Stockholm route.
The special trips Riga-Helsinki-Riga will depart from Riga on 24 July and 7 August 2020.
The more detailed timetables for each of the destinations are the following:
Riga-Helsinki-Riga
16:00 Depart from Riga
11:15 Arrive in Helsinki, Port of Helsinki Olympia terminal
17:00 Depart from Helsinki, Port of Helsinki Olympia terminal
12:00 Arrive in Riga
Both round-trip tickets as well as single trip tickets are available to purchase on this route.
Source: Tallink