After a month-long journey of nearly 7000 kilometres, Australia's new icebreaker RSV Nuyina (CruiseMapper) has recently arrived at Damen Schelde Naval Shipbuilding's shipyard for the final stages of testing and commissioning.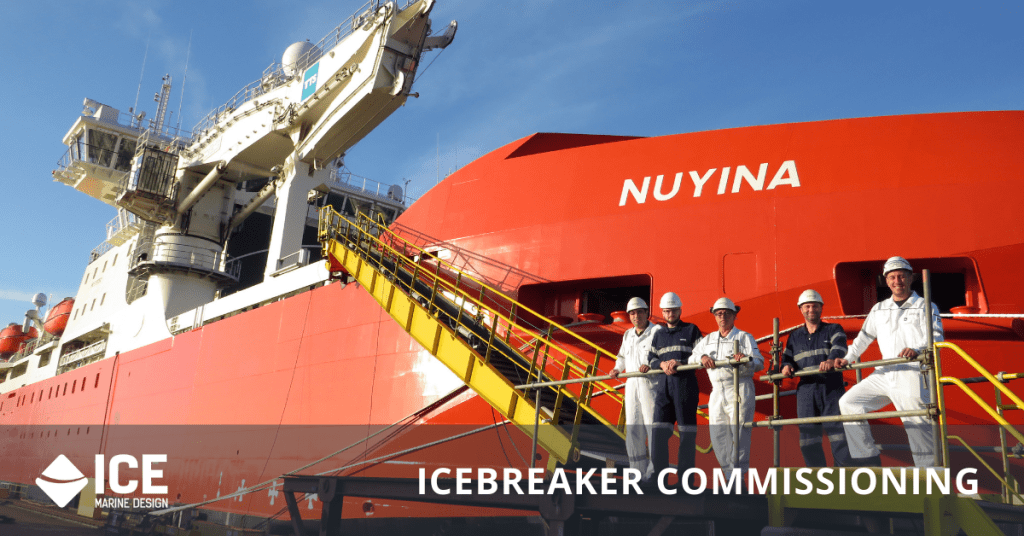 She is expected to be delivered to her owners, the Australian Antarctic Division, in Hobart, Australia in the middle of next year following completion of trials.
RSV Nuyina will be one of the most advanced scientific research vessels in the world. ICE has been working on this prestigious project since 2017, proudly supporting Serco by providing yard construction supervision and various other services.
The picture shows members of ICE's supervision team, which recently transferred from the yard in Romania to continue to assist with commissioning at the shipyard in the Netherlands.
Source: ICE