Hermitage Offshore Services Ltd. (HOFSQ:OTC) (Hermitage Offshore) announces the selection of the successful bids for the Company's vessels pursuant to the bankruptcy procedures under Chapter 11 of the U.S. Bankruptcy Code.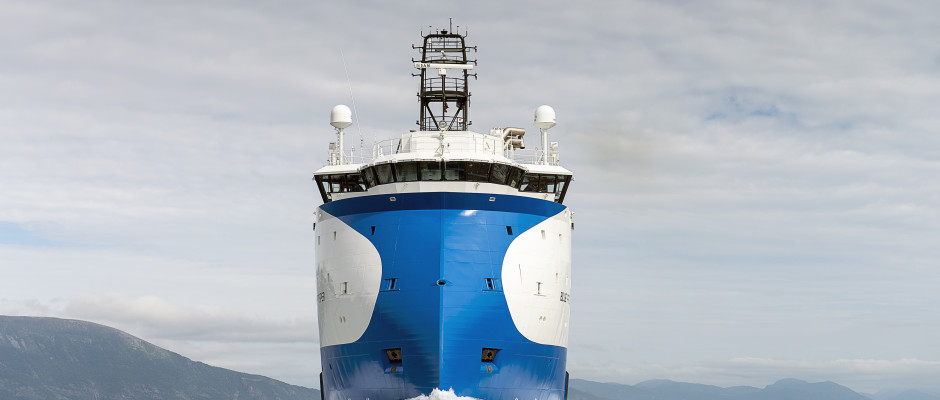 As part of the bid process, the Company's lenders submitted the highest bid of approximately $80 million in aggregate for the Company's ten platform supply vessels (the "PSVs") and the Company has determined that this was the successful bid for the PSVs. 
The lenders' successful bid for the PSVs constitutes a "credit bid" against the Company's outstanding indebtedness and will not result in the receipt of any cash consideration by the Company. 
The Company's eleven crew vessels will be sold to an unaffiliated third party that submitted a successful bid of approximately $5.3 million in cash, in aggregate. The sale of the vessels remains subject to final approval of the bankruptcy court and definitive documentation between the Company and the prospective purchasers.
Source: Hermitage Offshore