Stena Drilling announced on Monday that a contract has been signed with CNOOC Petroleum North America ULC, utilising Mobile Offshore Drilling Unit (MODU) Stena Forth.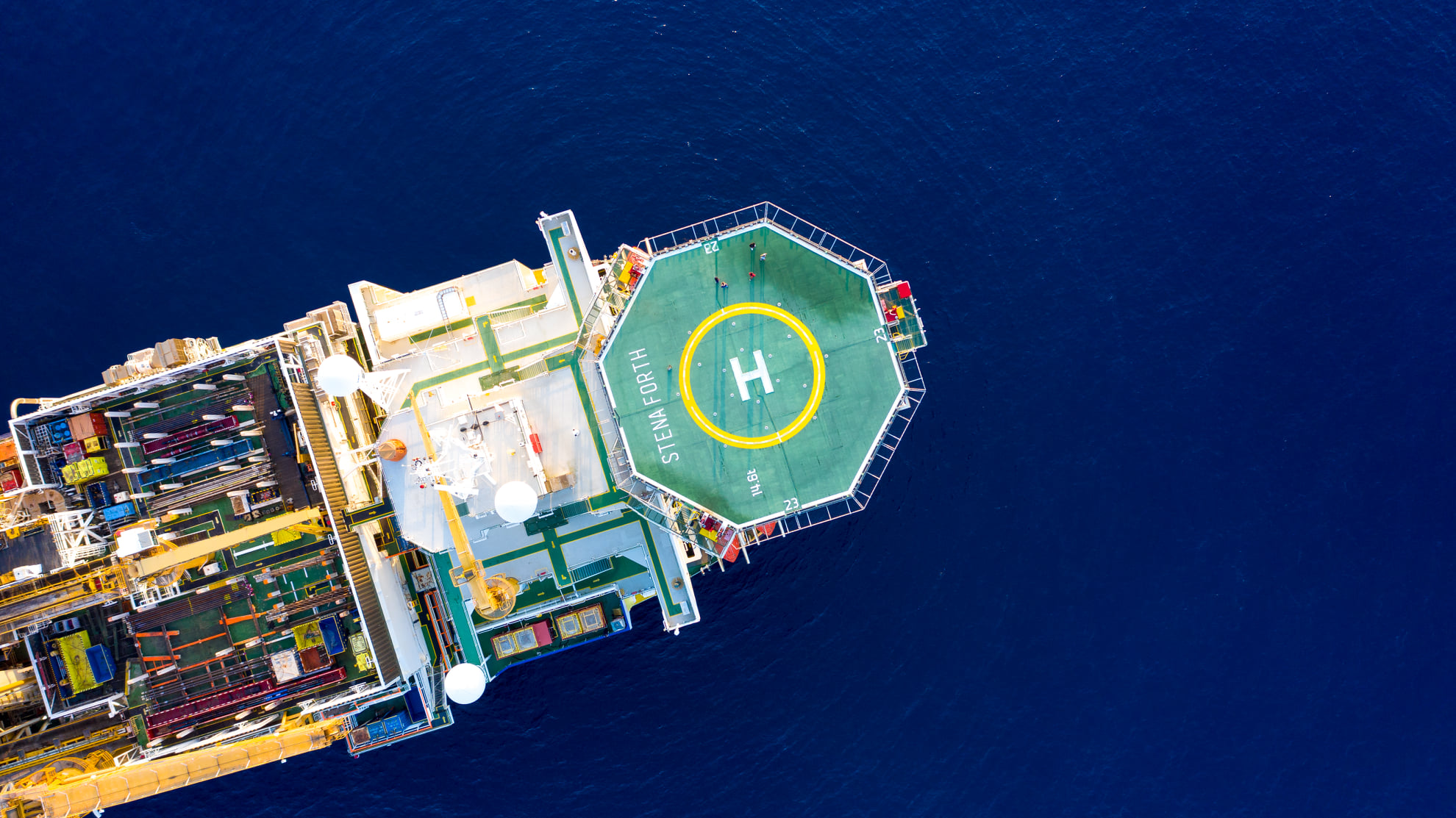 The drilling program shall be a one (1) well campaign lasting approximately 90 days offshore Newfoundland and Labrador in the FlemishPass. 
StenaForth shall mobilise to Canada with an estimated commencement between April and June 2021. 
The region is classified as harsh environment, with water depths ranging from 330 meters to 1,200 meters and unpredictable weather conditions. StenaForth's ability for station keeping is essential to allow a safe and efficient completion of the program.
"We believe our reputation for Care, Innovation and Performance in everything we do has propelled us to the front for this work, and we look forward to working with CNOOC to complete this campaign."
Source: Stena Drilling