MODEC do Brazil contracts GranEnergia for the provision of its Semi-Submersible UMS "VENUS" to support its Offshore Maintenance Campaigns.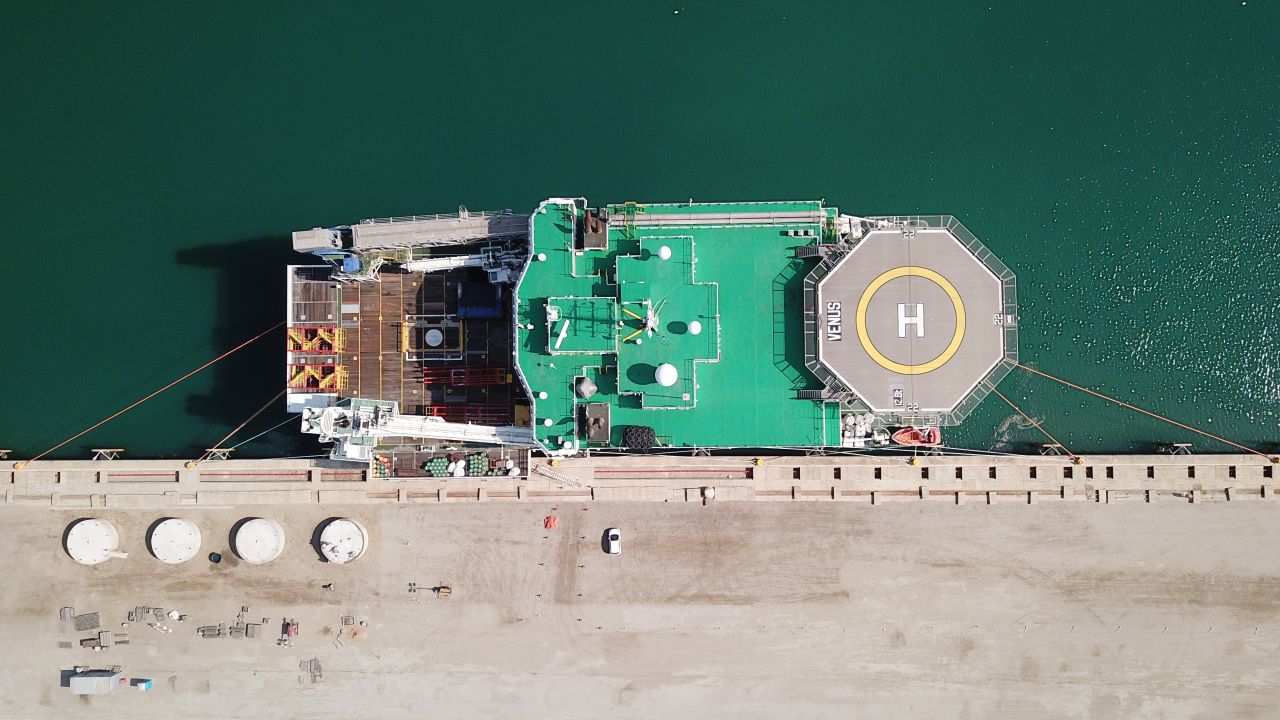 GranEnergia's UMS "VENUS" will provide MODEC with a safe and stable platform, to execute its Offshore Maintenance Campaigns scheduled in 2021. 
VENUS, currently located in the Offshore Port of Açu (Rio de Janeiro state), is planned to mobilize for MODEC during the first week of January 2021.
GranEnergia has an extensive track-record connecting to all kinds of FPSO's, including Turret-moored FPSO's. The contract details remain confidential between the parties.
For more than 50 years, MODEC is a leading provider of Floating Production Solutions such as FPSOs and TLP's to the Offshore Oil & Gas industry. These units enable to handle Oil & Gas production in Ultra-deep water and in Harsh environments. MODEC has an exceptionally strong track record of 46 completed projects delivered and installed around the world, as well as 6 new units under construction.
MODEC operates 18 units – 10 of them in Brazil – and is responsible for producing about 30 % of the Brazilian pre-salt.
Source: MODEC