Swiss compression specialist Burckhardt Compression signed a ten-year service agreement with BW LNG for nine liquefied natural gas carriers.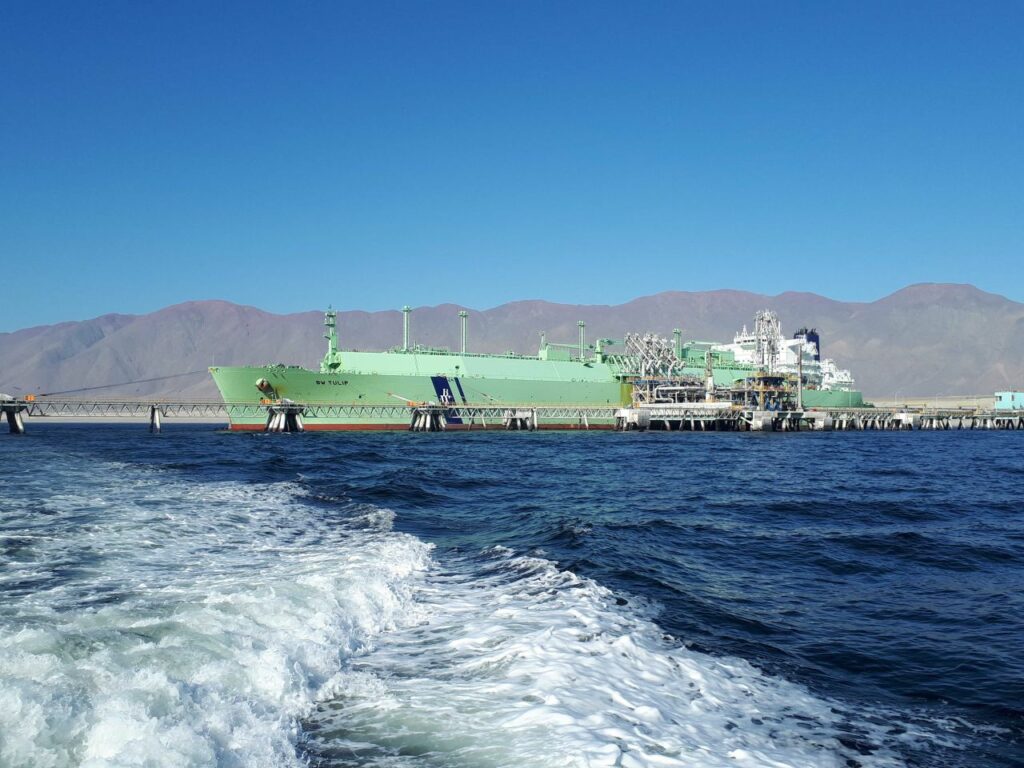 The service agreement covers the nine LNG tankers with Laby-GI compressors on board. Burckhardt said in its statement, the two companies agreed to a tailor-made fleet management solution that provides a total care package supported by the latest monitoring diagnostics.
The new long-term service agreement (LTSA) was developed together with the BW LNG experts to provide services on board that add value to the operation of the vessels, such as improved lifecycle costs, operational efficiency and accurate preventive maintenance.
The scope of the LTSA covers scheduled maintenance of the compressors, dedicated supervision, as well as preventive maintenance via remote diagnostics, field services, and fleet management over a period of ten years.
The Burckhardt Compression fleet manager will, together with technical experts, monitor the performance of the units and continuously optimize the maintenance cycles in line with the operational requirements of the crew.
Compressor maintenance will be carried out during vessel operations for maximum efficiency.
All nine LNG carriers are ME-GI powered and equipped with Laby-GI Compressors for BOG management.
Source: Offshore Energy