South Korean shipbuilding holding company Korea Shipbuilding & Offshore Engineering Co. said Monday (Nov02) that it has signed a 425 billion won (US$375 million) deal to build two liquefied natural gas (LNG) carriers for a European company.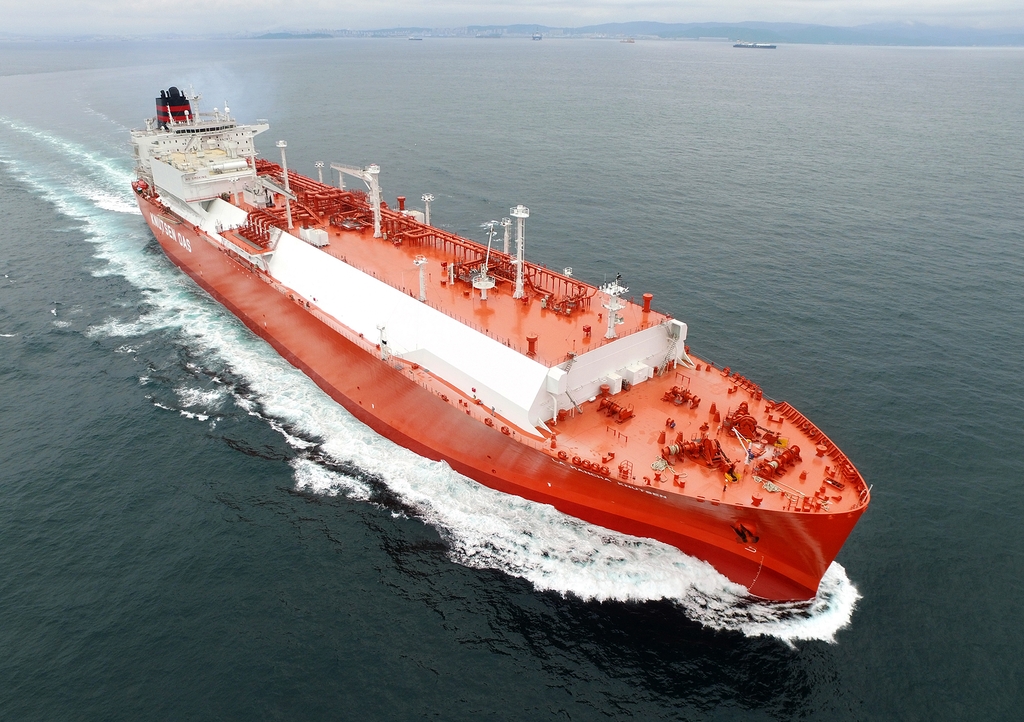 The 174,000-cubic-meter LNG carriers to be built by Korea Shipbuilding's unit Hyundai Heavy Industries Co. are scheduled to be delivered starting in the second half of 2022, Korea Shipbuilding said in a regulatory filing.
Chances are high that Korea Shipbuilding will get an additional order, as the deal has an option to build an additional two same-sized LNG carriers, the company said in a separate statement.
Korea Shipbuilding has obtained orders to build eight LNG carriers so far this year, the company said.
Source: Yonhap