Valaris Limited (NYSE: VAL) announced on Monday (May 11) that it has been awarded a contract extension of approximately 240 days with Mubadala Petroleum Thailand offshore Thailand for VALARIS JU-115, a heavy-duty modern jackup.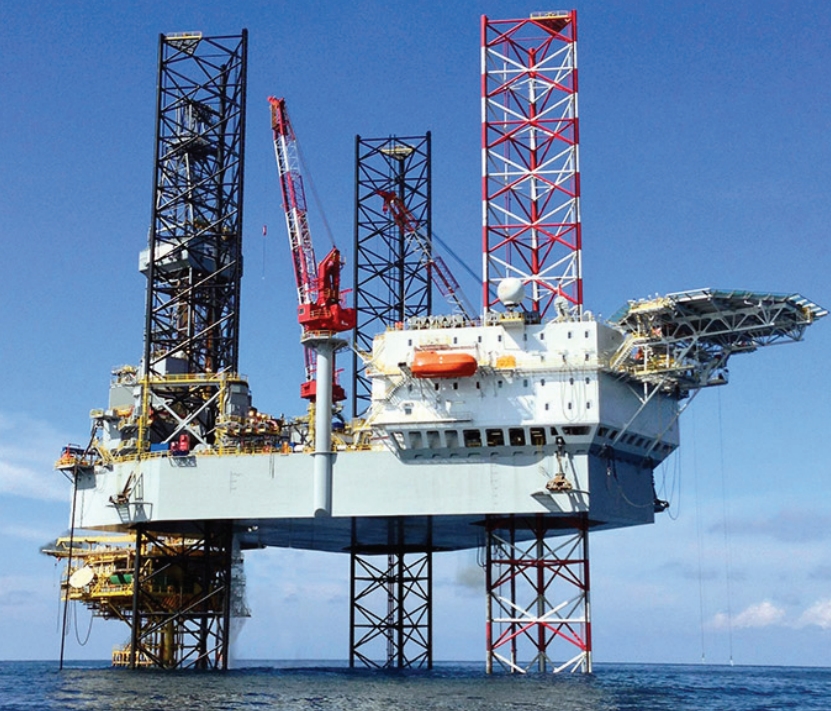 The extension is anticipated to begin in the first quarter of 2022 and, as a result, the VALARIS JU-115 is now expected to be under contract through September 2022. 
About Valaris Limited
Valaris Limited (NYSE: VAL) is the industry leader in offshore drilling services across all water depths and geographies. Operating a high-quality rig fleet of ultra-deepwater drillships, versatile semisubmersibles and modern shallow-water jackups, Valaris has experience operating in nearly every major offshore basin. Valaris maintains an unwavering commitment to safety, operational excellence, and customer satisfaction, with a focus on technology and innovation. Valaris Limited is a Bermuda exempted company (Bermuda No. 56245).
Source: Valaris