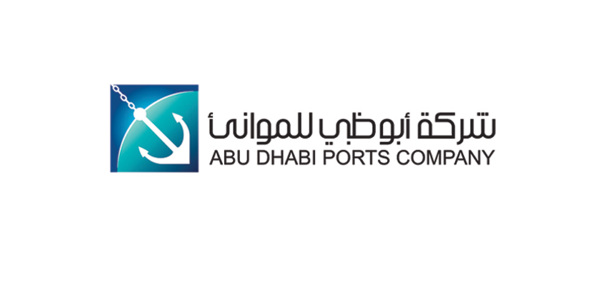 Abu Dhabi Ports is integrating a brand new cutting-edge terminal operating system (TOS) which will provide further enhancement to the general cargo operations carried out at the emirate's ports, thus improve to a great extent the processing times and full range of the customer services that are being offered.
The all new cutting edge software "Master Terminal" will serve the role of replacement for Abu Dhabi Ports' current systems and support the management of all aspects regarding general cargo operations, and that includes bulk, break bulk, project and Roll-On/Roll-Off (RORO) cargo.
It will be able to provide real-time information on cargo flows at any given time during the day, while also improving the utilization of Port facilities and increasing the visibility and productivity with regards to operations, planning and report-related procedures.
"We have fully committed ourselves to a continual investment plan in order to confirm our position at the forefront of progress on the market and manage to stay up-to-date with the 21st century's tendencies and novelties.

"Master Terminal" will significantly contribute to the increasing of our service offerings, help us in handling our growing cargo volume levels and delivering the trade excellence we strive for," commented Gary Lemke, Executive Vice President, Ports Unit, Abu Dhabi Ports.
Photo Credit: Abu Dhabi Terminals
"We picked Jade Software to be our partner for the installation of "Master Terminal" because we deemed it as the best product out there to meet all of our requirements. Jade Software also has a lot to offer when it comes to experience regarding general cargo operations, and this know-how is of great importance to us in our quest of transforming the current business we have into the leading general cargo operator, as well as being the most sought after port in the region," Gary Lemke further added.
David Lindsay, Managing Director, Jade Software, said:
"We are very excited about this new relationship that we have formed with Abu Dhabi Ports and we look forward to working with them on not only achieving the operational goals they have set, but also helping them support their growth aspirations for the times to come."

"Master Terminal" is due to be installed during Q2 of this year. The first two ports that will employ the software will be Khalifa Port and Zayed Port, which is only natural as the two ports play major roles in the UAE's import and export business operations, having an yearly capacity of 20 million tonnes of cargo."