Pier III of COSCO Piraeus Container Terminal (PCT) was inaugurated on January 22, the Prime Minister of Greece Antonis Samaras gave the official start of the project.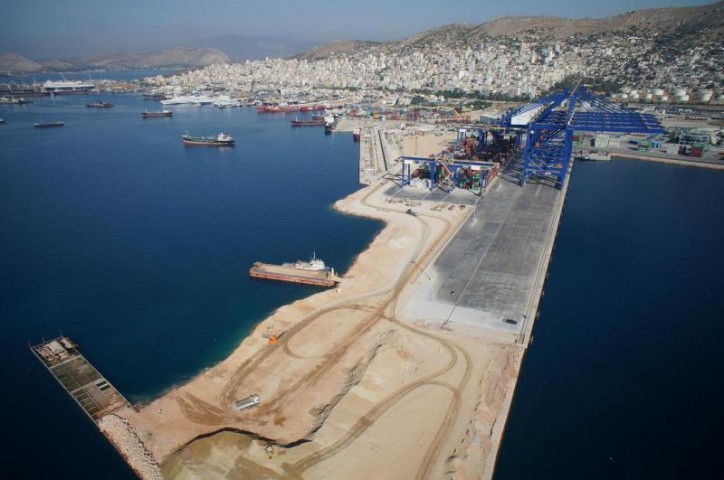 In the words of the Prime Minister, the project was described as the most important investment in Greece for the last decade. He added that it would boost the development of Piraeus and would turn it into an important portal, part of the new Silk road. Evidently by the fact that ever since COSCO started operations in Pireaus container terminal in 2009, the commercial traffic there has been multiplied eight times. Therefore, for the last 3 years the port has been recognized to be the World's fastest developing port.
The Chinese Ambassador, was also attending the event. He supported Mr. Samaras in his positive statement. In his opinion the project held by China Ocean Shipping Company in Greece helped not only for the improvement of the relations between both countries, but also will turn Piraeus into a vital hub which will accelerate the building of China-Europe Land-Sea Express Line which will bring mutual benefits for both countries.