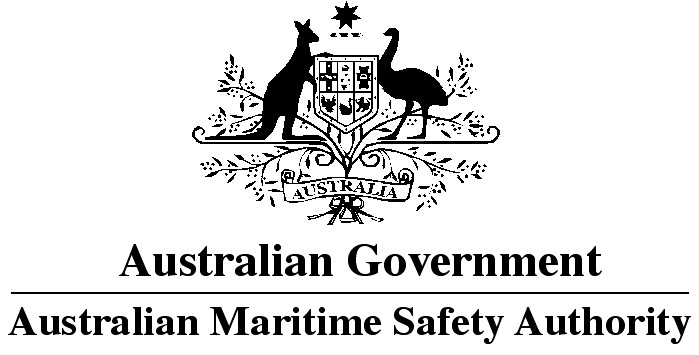 The Orient Becrux has departed from Newcastle, after it had been detained the day before for alleged safety violations. Australian Maritime Safety Authority (AMSA) officials carried out an inspection of the cargo vessel and found out the flag-of-convenience vessel had breached several requirements of the International Convention for Safety of Life at Sea (SOLAS).
The Hong Kong based charter company allegedly ordered the vessel's crew, consisting only of Filipinos, unlash the cargo – including rail cars – while being at sea.
The International Transport Workers Federation (ITWF) commented that cargo should be unfastened only by qualified Australian stevedores while the vessel is berthed.
The union said that the untying of the cargo put the lives of the crew members at great risk, seeing as how shifting cargo could in some cases cause the vessel to sink.
A statement released by the Australian Maritime Safety Authority stated that the ship has been released from detention:
The bulk carrier Orient Becrux, sailing under the Singapore flag, was detained by AMSA surveyors yesterday afternoon due to several irregularities of the ship's Safety Management Systems and breaches regarding cargo securing policies that occurred during its voyage at sea.

Overnight, Nippon Kaiji Kyokai, the issuing authority for the Safety Management Certificate and vessel's Classification Society, performed an audit along with applying corrective measures regarding the Becrux's board procedures as well as requiring cargo securing.
The vessel is currently en route to Port Lincoln, South Australia.