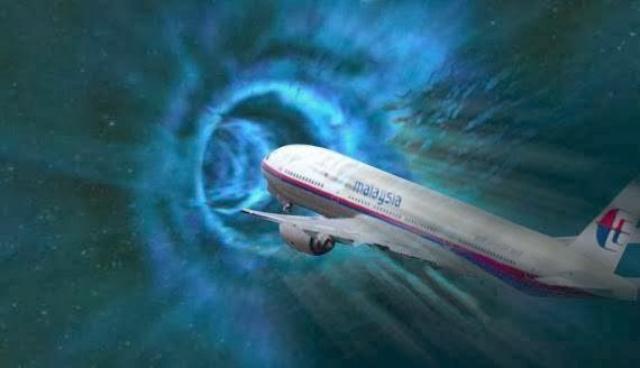 Malaysia Airlines Flight MH370's disappearance has been officially declared an accident by the Malaysian authorities. The search operations regarding potential survivors have been ended.
The search operations for the Boeing 777 lasted over 300 days and it has yet to be located. The aircraft disappeared while flying from Kuala Lumpur to Beijing in March of last year, having 227 passengers and 12 crew members on board. The last determined position of the plane was between Malaysia and Vietnam.
The accident has turned into the subject of various conspiracy theories that include sabotage, hijacking and even military action as potential causes for the plane's disappearance.
"There has been absolutely no evidence to determine what was the exact cause of this tragic accident," commented Azharuddin Abdul Rahman, Director General of the Department of Civil Aviation Malaysia.

"The chance of survival in the designated area of the accident is highly improbable, thus we regretfully must, on the behalf of the government of Malaysia, officially declare the disappearance of the Malaysia Airlines flight MH370 an accident, and that all 239 passengers and crew members on board the plane have presumably lost their lives."
Resulting from Rahman's statement, the relatives of the people onboard the plane can now claim compensation. It is expected that they will receive $180,000 per victim from Malaysia Airlines.
Some have organized a protest on the streets of Beijing, demanding for the search operations to continue. According to Rahman himself the search regarding the aircraft will continue, and Malaysia will continue to cooperate with China and Australia in order to bring some closure to the tragic accident.
So far 160 ships have taken part in the search operations for the aircraft, along with experts coming in from 25 different countries. The vessels Go Phoenix, Fugro Discovery, Fugro Equator and Fugro Supporter are still conducting underwater search via the use of high-tech sonar equipment.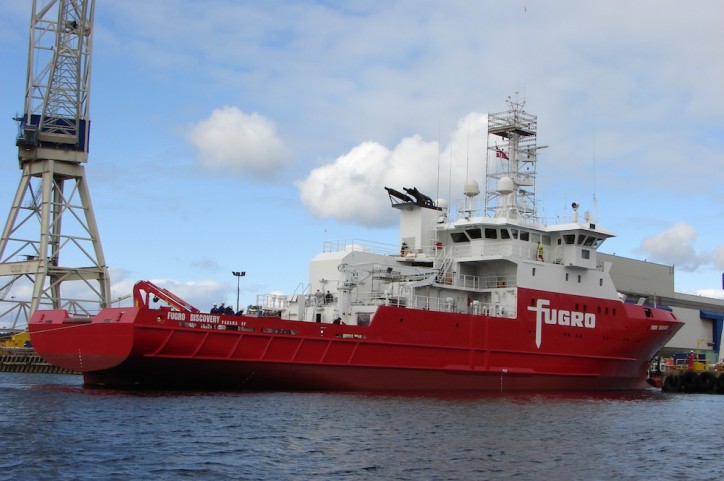 To date, the search has been able to cover over 18, 600 square kilometers, which accounts for roughly 30% of the priority area.
Back in 2009 when the Air France flight 447 crashed it took teams two years to find the exact location of the wreckage. Australian and Malaysian authorities have both fully committed to continue the search operations until the aircraft is found.