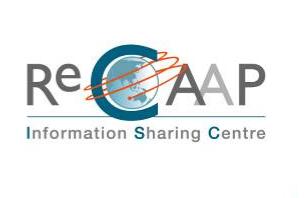 A chemical tanker Rehobot, sailing under the Indonesian flag, has gone missing after being hijacked by pirates, but all of the crew members are safe.
ReCAAP Information Sharing Centre quoted an alert that from the Information Fusion Centre in Singapore that the tanker was boarded by pirates near the Lembeh Island, North Sulawesi in Indonesia, at approximately 23:30 local time on the 28th of January.
The eight masked pirates boarded the ship from a small wooden motorboat. They were armed with long knives and managed to take over the Rehobot. The tanker's cargo consisted of 1,100 tonnes of diesel.
The 14 Indonesian crew members of the ship were found adrift in the vessel's liferafts close to Lembeh Island on the 31st of January.
As of February 1st the tanker still remained missing.
This is the 2nd small tanker to be hijacked in the waters of Southeast Asia in under a week, following the unsuccessful hijack attempt of the Malaysian-registered chemical tanker Sun Birdie in Malaysian waters on the 28th of January.
Reports and statistics indicated a sharp rise regarding the number of hijackings of small tankers in the waters of Southeast Asia in 2014, with the hijackers siphoning off the cargo. There is a high probability that the hijackings involve various organized criminal syndicates that often have inside information regarding the ship's movements and cargo.
Related news:
Missing Sun Birdie tanker rescued