The destiny of the Italian-flagged ship Ievoli Star, and its acid freight has turned out to be a difficult problem. The vessel is a chemical tanker belonging to the Neapolitan shipowner Ievoli's group of ships. It was transporting a freight of acid and appeared on Wednesday evening at the port of Marsa El Brega, the Libyan port that concentrates its activity in liquid materials.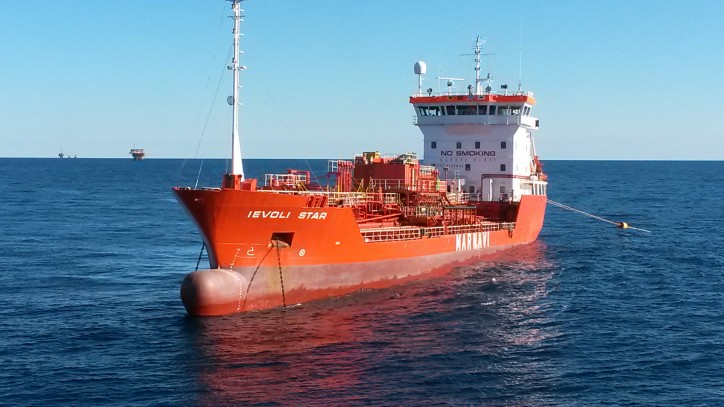 A couple of hours after the start of the discharging activities, the General Headquarters of the Harbour Masters' Offices in Rome have called the captain directing him to defer all commercial activities. The purpose has been to save an Italian-flagged fishing boat that had a problem near Marsa el Brega, very close to the Libyan shore.
Therefore the ship has stopped operations to provide help. However, the Italian authorities then did not allow the vessel to go back to the Libyan port because of extreme danger. The directions were for the ship to expect the coming of Italian military vessels for the operation. According to Ennio Palmesino, the broker for the Ievoli Star, that was the first time he experienced a case like this. The vessel was not able to discharge in Libya following the directions from Italy. That brought about great difficulties as the discharging activities still had to be perforrmed.