Chilean prosecutors have laid charges against six Chilean, South Korean and Japanese shipping companies in relation to colluding with one another in order to raise prices on transporting automobiles into Chile.
Chile's National Economic Prosecutor (FNE) will impose fines amounting to roughly $75 million in relation to the price fixing, which according to reports affected 18 customer accounts in total during the time period between 2000 and 2012.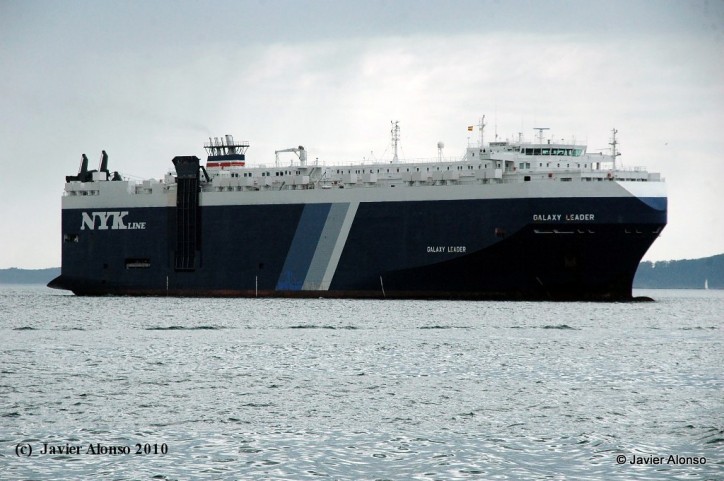 The shipping companies used to offer their services at a high price under unattractive terms or refrain from bidding altogether deliberately and thus establishing a coordinated effort aimed at avoiding competition, the FNE stated on Wednesday after completing their investigation.
The shipping companies' unregulated co-op featured Chile's CSAV and CCNI, South Korean EUKOR Car Carriers and Japan's Kawasaki Kisen Kaisha, Mitsui O.S.K. Lines and Nippon Yusen Kabushiki Kaisha, or NYK Line.
CSAV, which was convicted in regard to the same charges in the U.S., revealed the shippers' co-op endeavour in order to avoid the fine. Nippon Yusen is going to receive a 50% break thanks to its cooperation with the authorities.